Strategic Plan
Equity in capital deployment is our North Star. Our Strategic Plan keeps us aligned and moving forward.
Explore our Strategic Plan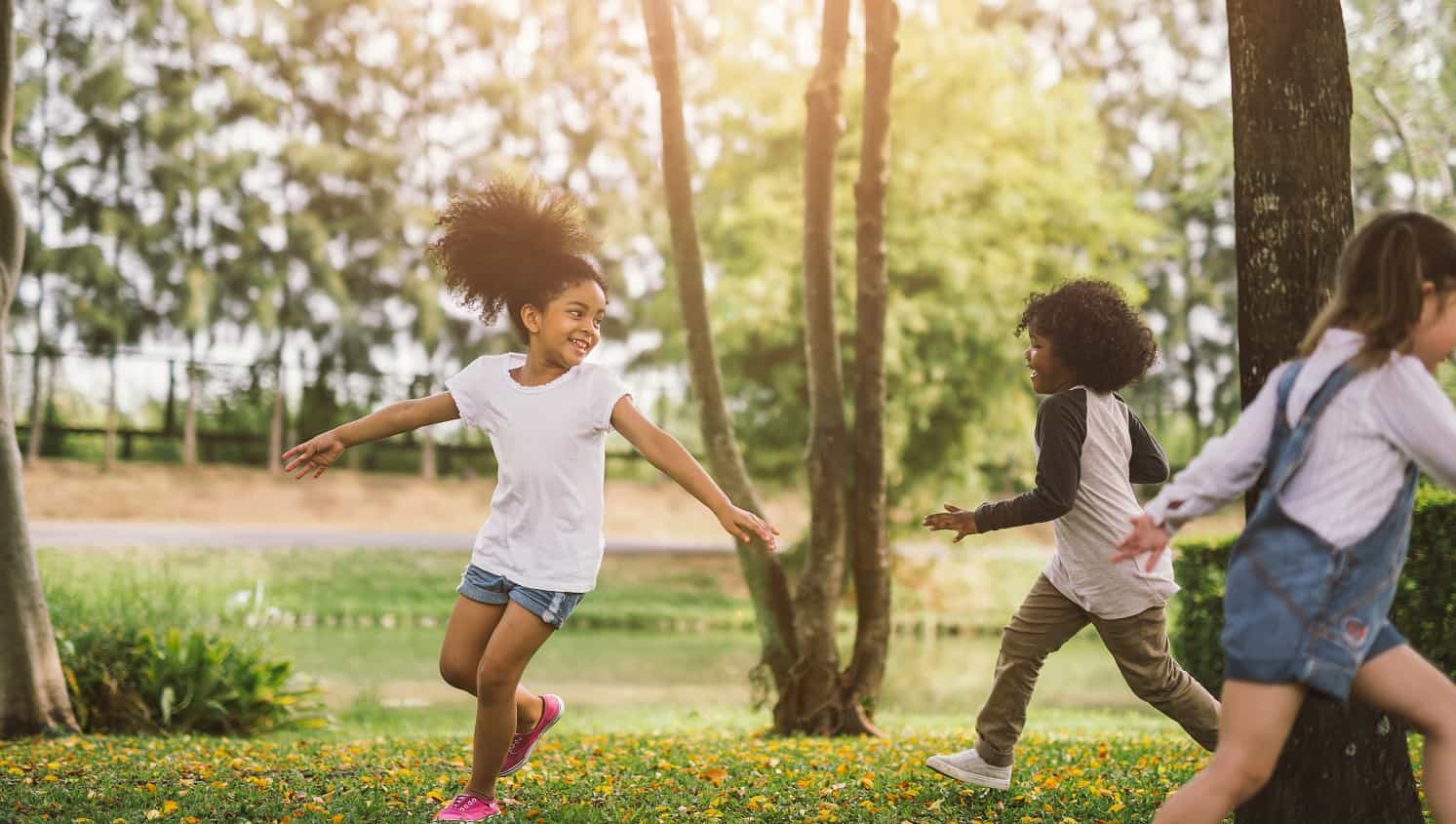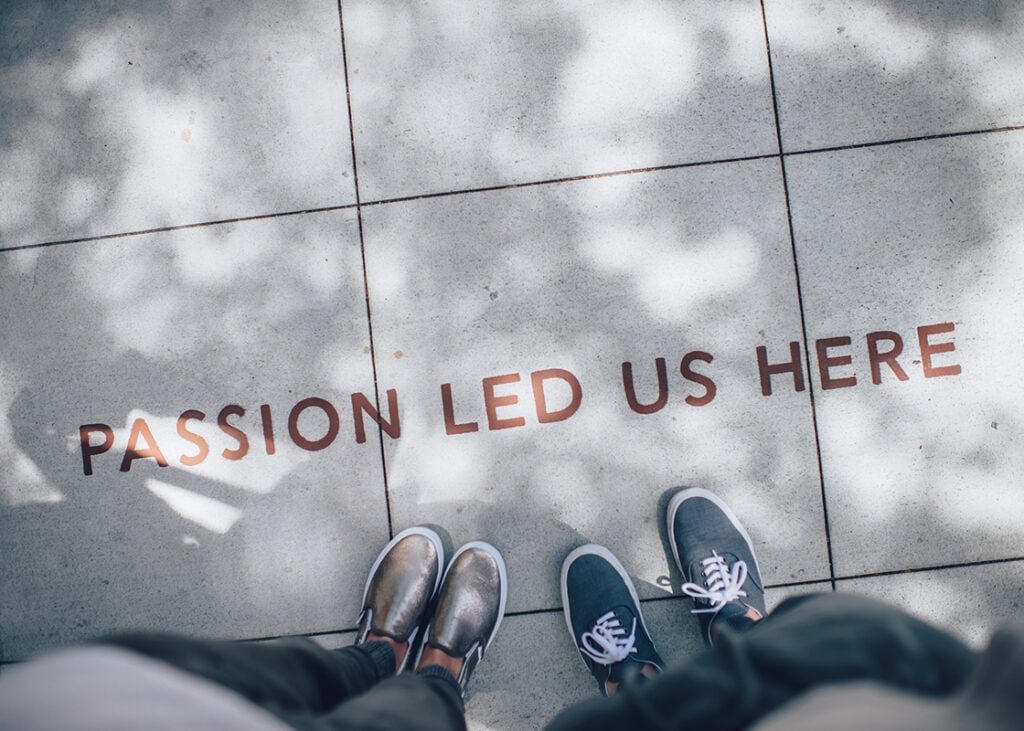 Our Mission and Vision
Our Strategic Plan is driven by our Board and staff's passion for LIIF's mission and vision.
Everyone in the United States should benefit from living in a community of opportunity, equity and well-being.
LIIF mobilizes capital and partners to achieve this vision for people and communities.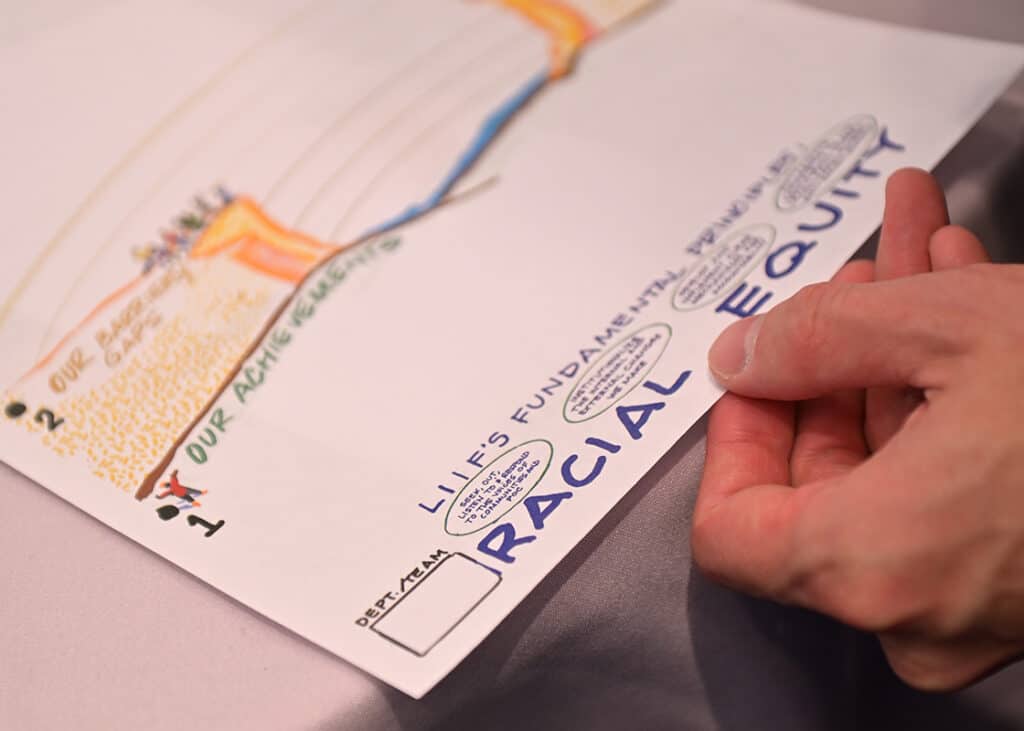 Guiding our work
Our new strategic plan will guide our priorities and work through 2025. At the center of the plan is a commitment to social justice and racial equity — both internally and in the historically excluded communities in which we work.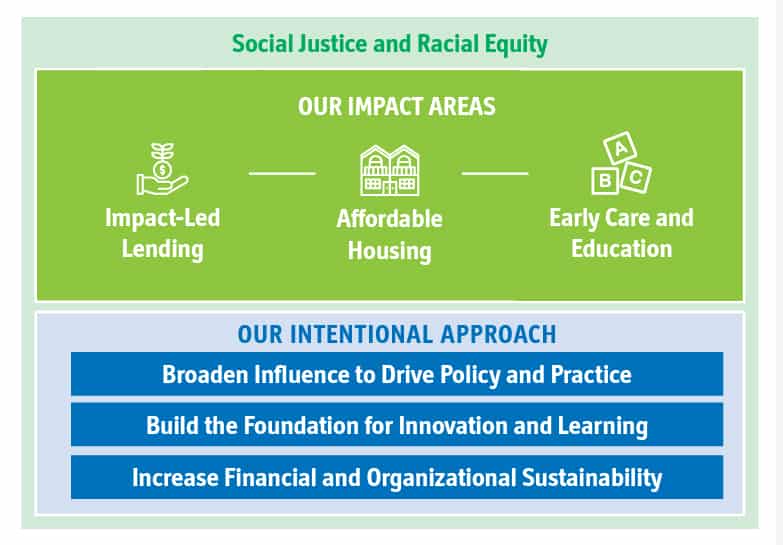 Social justice and racial equity
Social justice and racial equity (SJRE) is both an outcome we work toward and a lens we aim to apply to everything we do. LIIF has named a focus on Black, Latino, and other people and communities of color in our work because we know that SJRE requires specificity and intentionality. If we can improve conditions for those facing the deepest inequities, everyone's conditions improve. Internally, we are working to ensure that staff's intersectional identities are seen, valued and honored. SJRE takes all of us working together.