Who We Are
We support communities through affordable housing, early care and education, and flexible capital.
The scale of the solution must meet the scale of the problem.
That's why LIIF is driving $5 billion in investments to advance racial equity (2020-2030). We are committed to breaking down systemic barriers to meet our mission that "everyone in the United States should benefit from living in a community of opportunity, equity and well-being."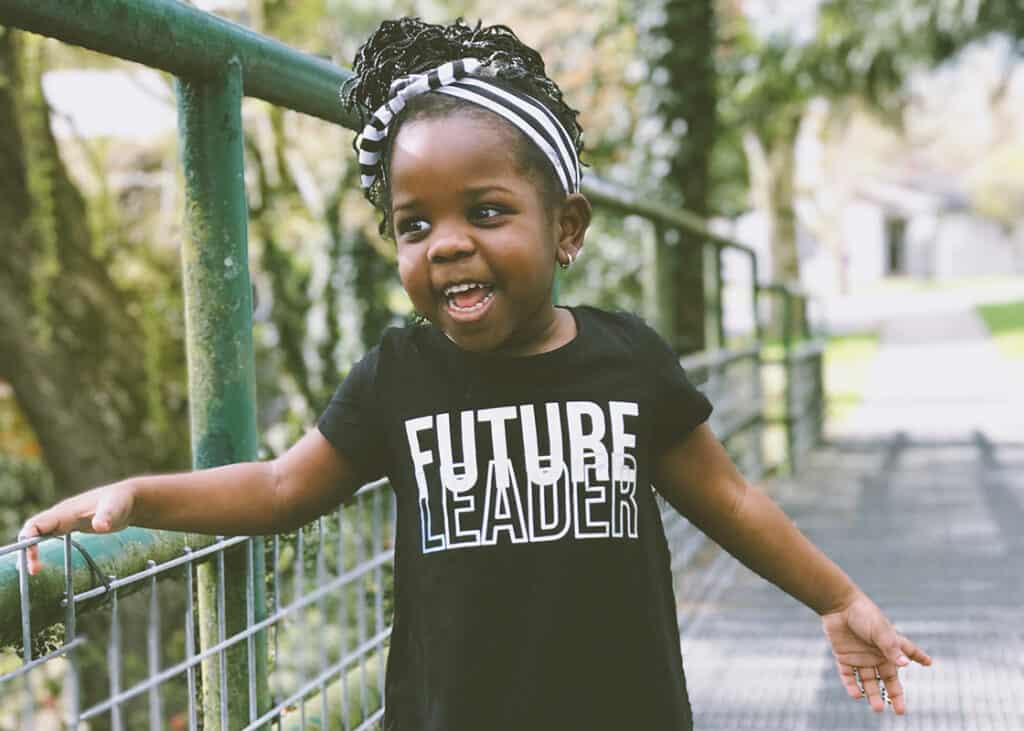 About us
LIIF supports community leaders and development practitioners that do the work to provide families with affordable housing, high-quality early care, educational opportunities, good jobs and the ability to live healthy lives. These communities foster a sense of belonging, value civic engagement, and promote equity and justice.
Our partnership with SAHF and NAHT
LIIF recently established a joint venture with Stewards of Affordable Housing for the Future (SAHF), a nonprofit collaborative of 12 affordable housing providers, and National Affordable Housing Trust (NAHT), a nonprofit Low-Income Housing Tax Credit (LIHTC) syndicator. Together, we seek to raise $1 billion over the first five years of our partnership and preserve 10,000 affordable homes across the country.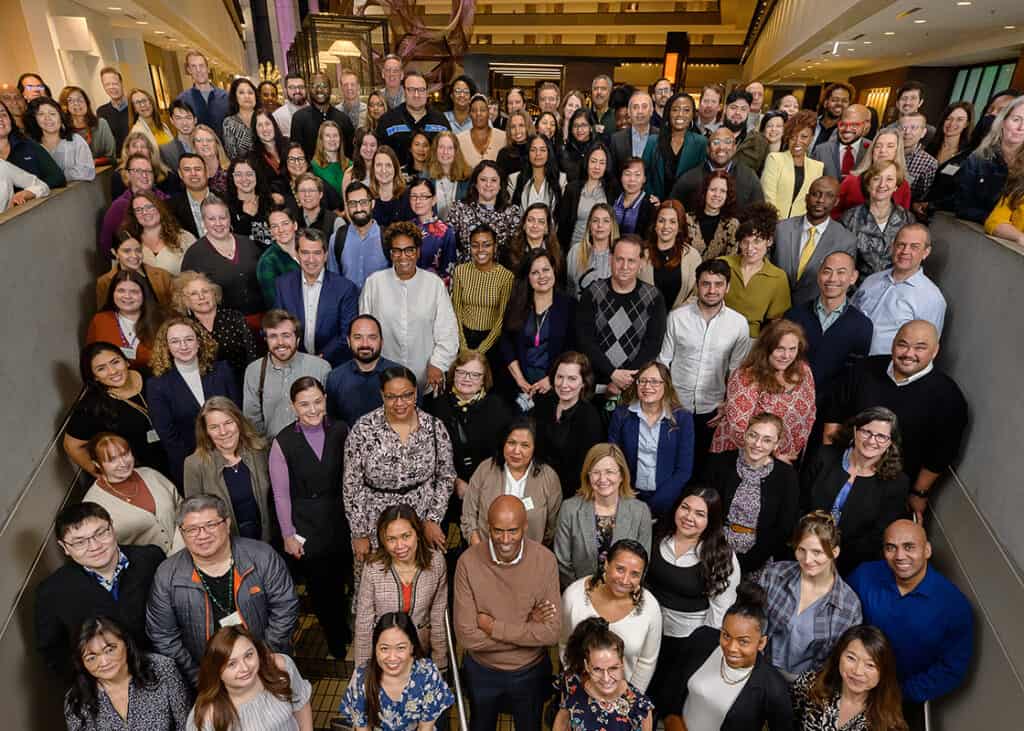 Our Team
LIIF's staff is a group of passionate, diverse and mission-aligned professionals with a breadth of experience across our program areas. Together, we support and work with historically excluded communities so people can thrive.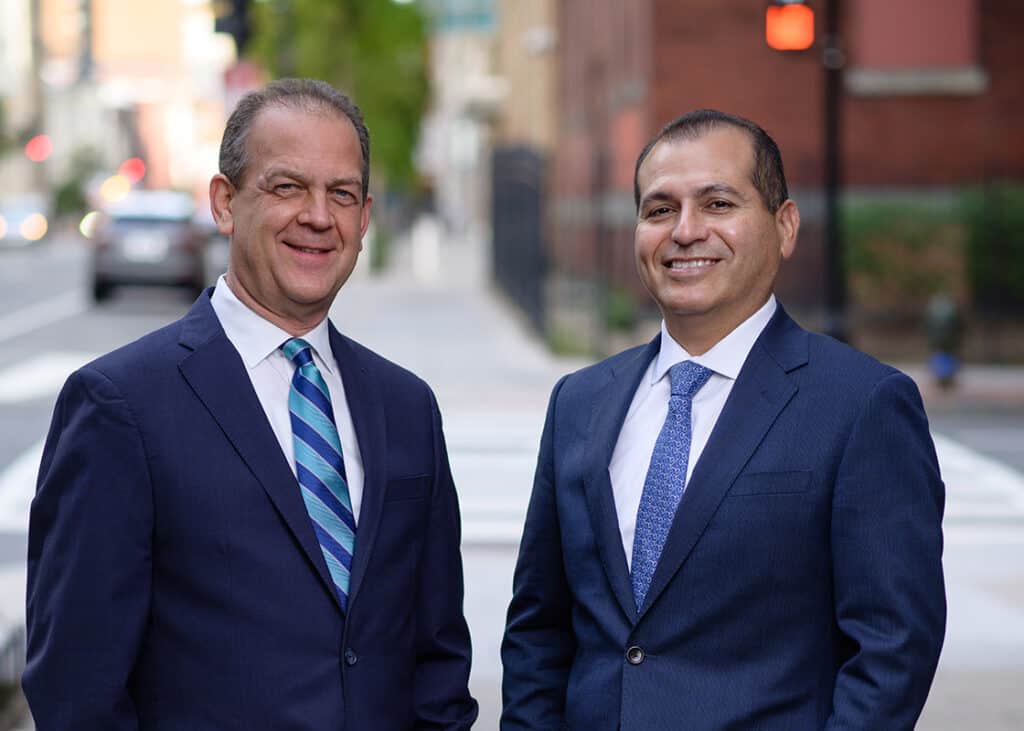 Our Board of Directors
Our Board of Directors are dedicated to upholding LIIF's mission of fostering economic opportunity and community development for individuals and communities. With strategic decision-making and diligent oversight, they ensure that LIIF remains unwavering in its commitment to advancing our goals and creating a positive impact in the lives of the people and communities we serve.