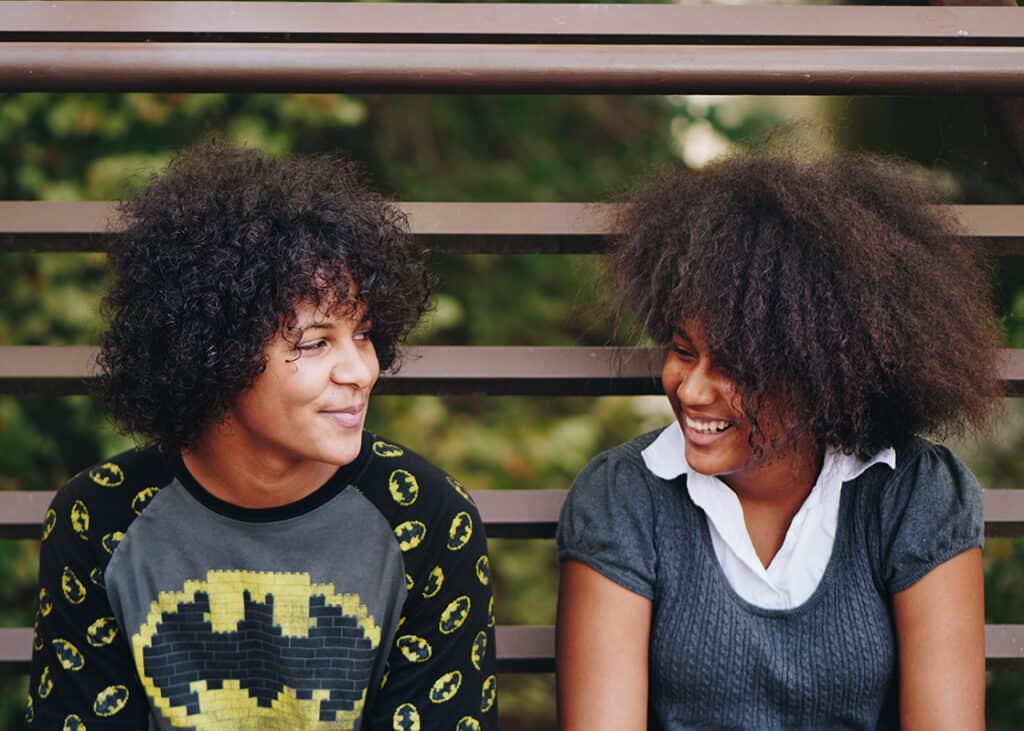 For decades, LIIF has worked predominantly in communities of color, yet we grapple with the fact that despite this, people of color continue to be most acutely impacted by deep, persistent inequities. LIIF has come to understand that these inequities persist because they are systemic and compounding. Traditional capital and financial markets which CDFIs and LIIF rely on have been rooted in White supremacy and, both intentionally and inadvertently, limited and continue to limit access to opportunity for communities and people of color.
To address these inequities, LIIF has adopted a new mission and vision of communities of opportunity, equity and well-being for everyone in the United States. We have centered racial equity within our Strategic Plan, identifying capital as our primary vehicle for impact, and in turn our new impact framework. And we are committed to driving $5 billion in investments over the next decade to advance racial equity.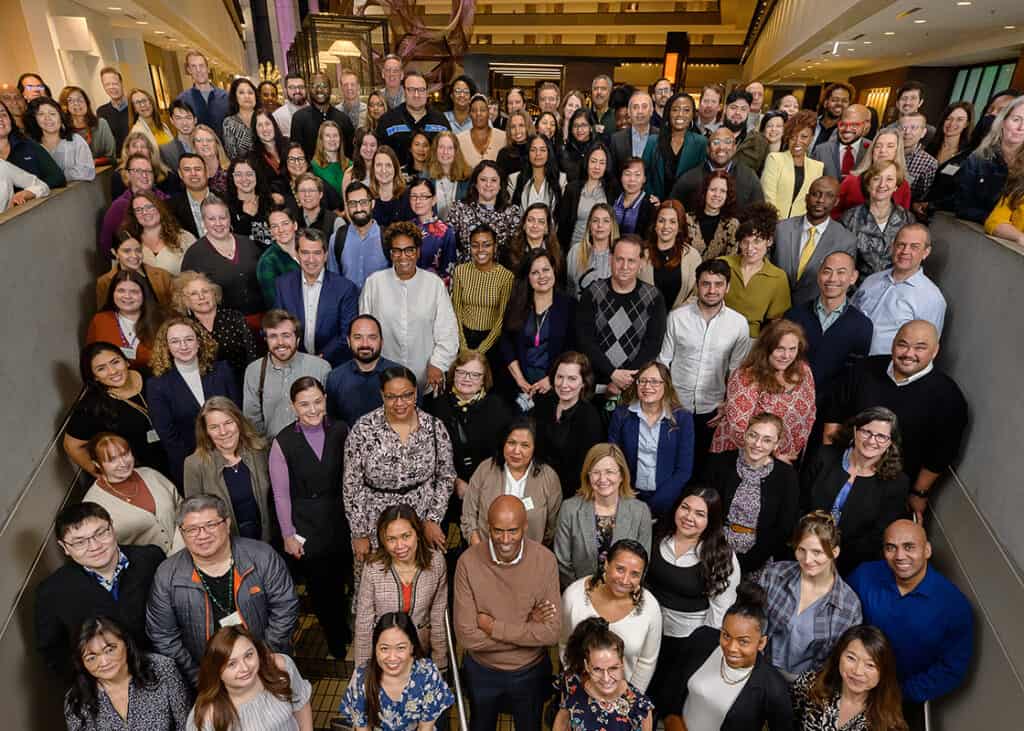 Commitments
LIIF recognizes that we still have work to do to achieve our mission. We are continuously working to be bolder, more intentional, more diverse and more proactive in how we speak, hire, work, lend and partner.
To keep us on track, LIIF has committed to four fundamental principles:
Seek out, listen to and respond to the voices of communities and people of color;
Institutionalize the internal and external changes we make;
Develop and implement clear mechanisms for accountability; and
Collaborate, contribute to and learn from others' anti-racism journeys.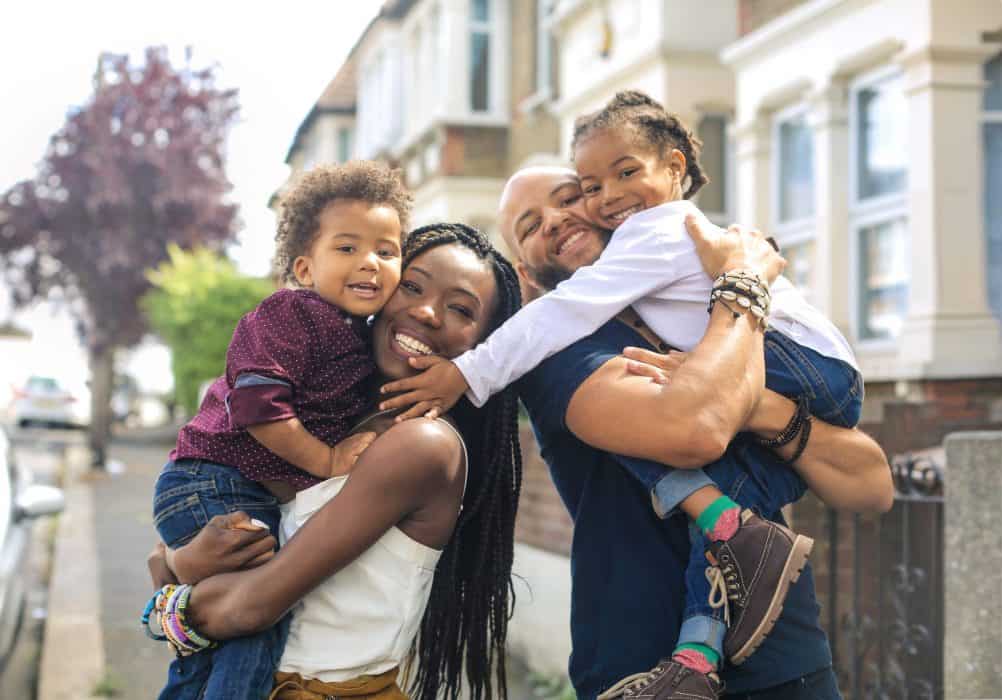 Looking ahead
LIIF has named a focus on Black, Latino, and other people and communities of color in our work because we know that social justice and racial equity (SJRE) requires specificity and intentionality. Internally, we are working to ensure that staff's intersectional identities are seen, valued and honored. LIIF is committed to leveraging our resources, listening to and working in solidarity with communities of color, pushing our partners and funders, influencing public policy, and expanding and institutionalizing this work.