Early Care and Education Co-location in Affordable Housing
Community-building. Environmental. Accessible.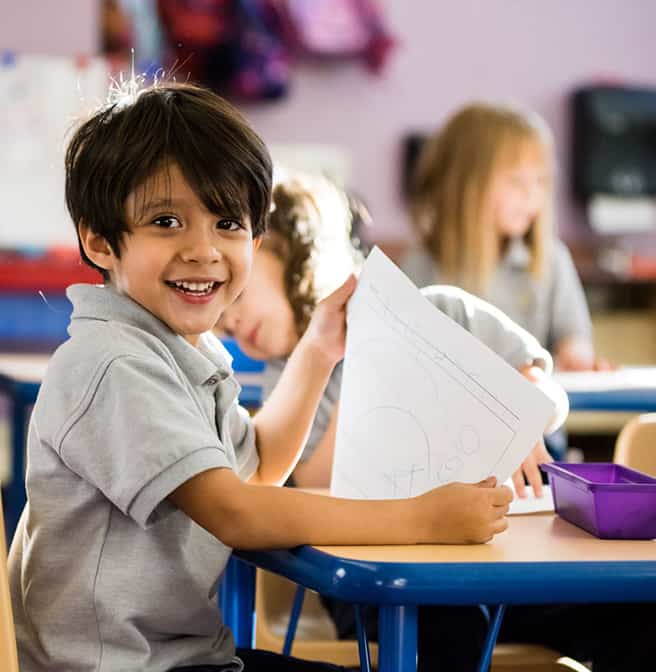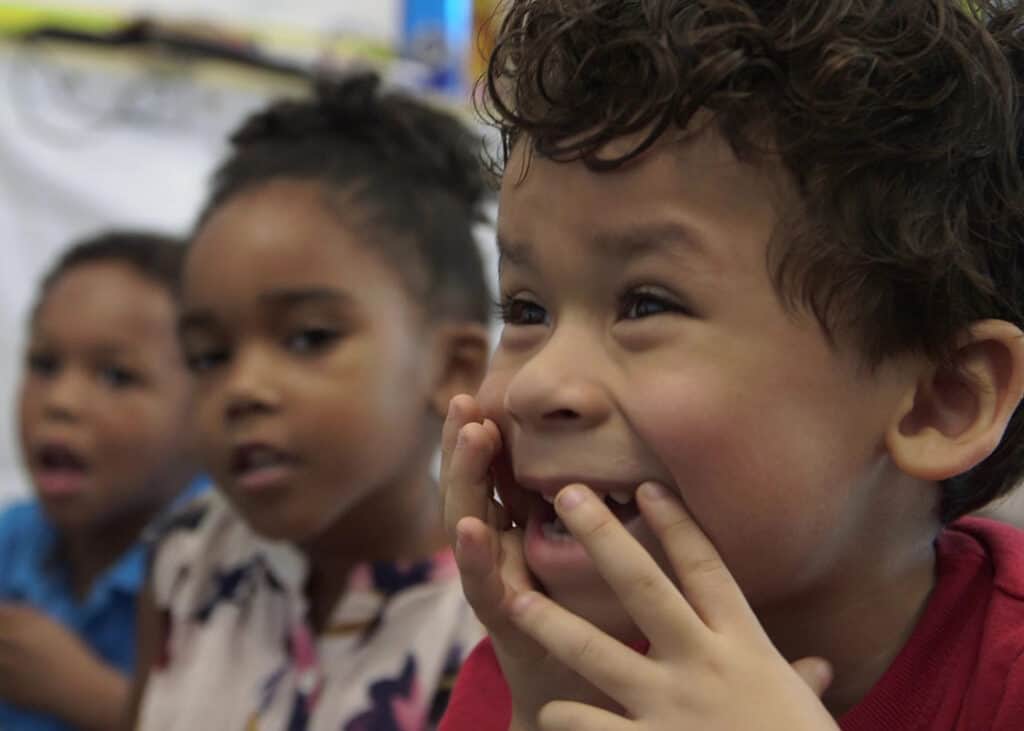 Stronger communities, stronger families
Quality affordable housing and child care in tandem help families achieve self-sufficiency. Without placing an undue burden on the families' finances, affordable housing provides a stable base for family life. On-site or easily accessible, affordable child care allows parents to work and to return to school while their children receive the early care and education they need for a successful future.
Bridge Child Care Handbook
New version coming soon! A guide with strategies on co-location of child care facilities within affordable housing.
Including Family Child Care in Affordable Housing: Policy, Design and Financing Considerations
This guide outlines key design, financing and policy considerations for developers, policymakers and ECE providers to support enhanced and coordinated efforts to co-locate family child care with affordable housing.
Co-Locating Early Care and Education Facilities with Affordable Housing in Oregon
A co-location report presented to the Oregon Joint Committee on Ways and Means.
A Community Win-Win: Co-Locating Child Care with Affordable Housing in San Diego County
Joint co-location report with Children First Collective San Diego.
Building Better for Families
Report by Rachel Hammond/National Children's Facilities Network (NCFN).
How Co-Location Strategies Support High-Quality Child Care and Strong Communities
Blog by Marnagee Scott when interning at LIIF.
Housing Development + Child Care Facilities: Strategies and Financing
A joint project from LIIF and First 5 California, this report was created in response to the 2017 wildfires in Sonoma County, which not only destroyed more than 2,800 homes, but also burned an estimated 400,000 square feet of commercial space – space that included child care centers. The devastation of the fires exacerbated an existing housing and child care crisis in Sonoma County.