Policy, Advocacy and Government
We advocate for policies that push forth racial equity, create systems change and support the historically marginalized communities we serve.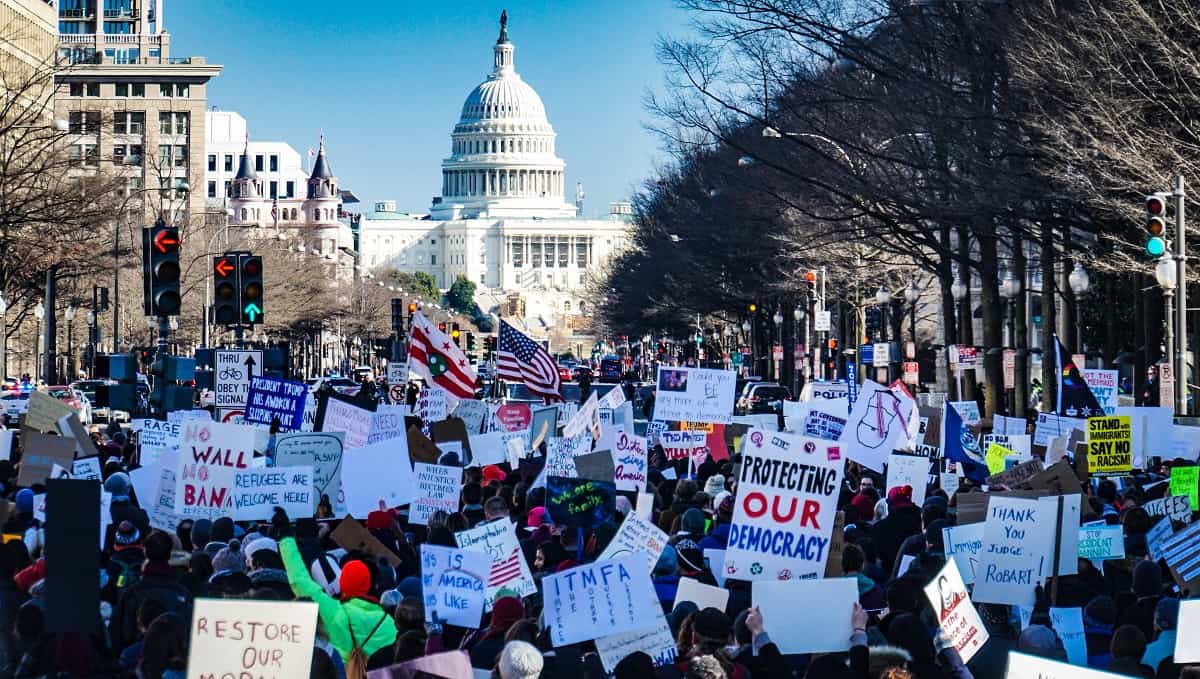 Ensuring a level playing field offering opportunity for all
We advocate for policies that make our mission a reality.
Our mission: Everyone in the United States should benefit from living in a community of opportunity, equity and well-being.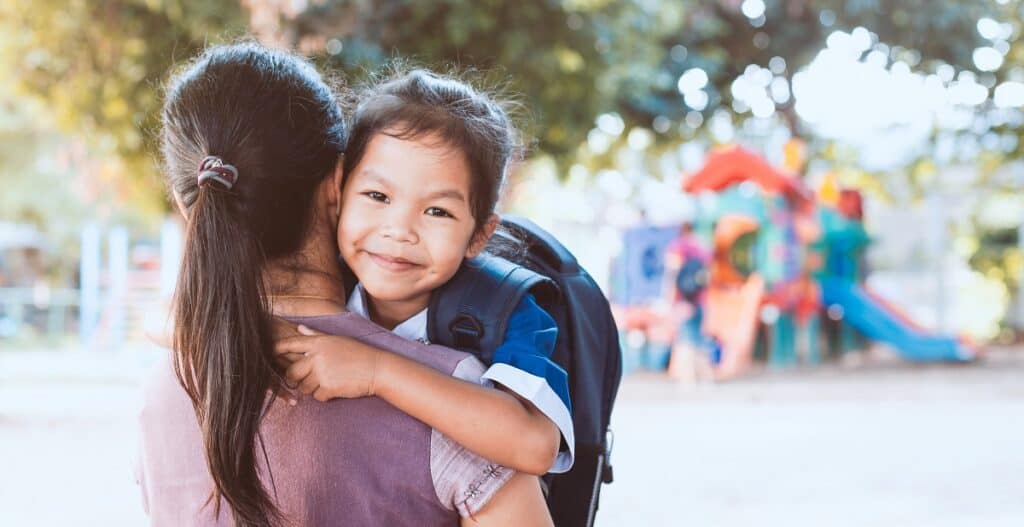 LIIF has made a commitment to economic security for all
Our policy work centers those who have been historically marginalized: That means Black, Latino, and other people and communities of color. Given the fact the Black and Latino households are 70 times more likely to be run financially by women, the intersection of sexism is necessary to build an equitable society. LIIF's goal is to mobilize capital and partners to achieve this vision of economic security and well-being, complemented by equitable policy solutions that center the people most marginalized in our society. While programs are beneficial, policy is a crucial factor in the steps toward equity and economic security. We have developed a policy framework that addresses the needs of the community through comprehensive programs and equitable policy solutions.