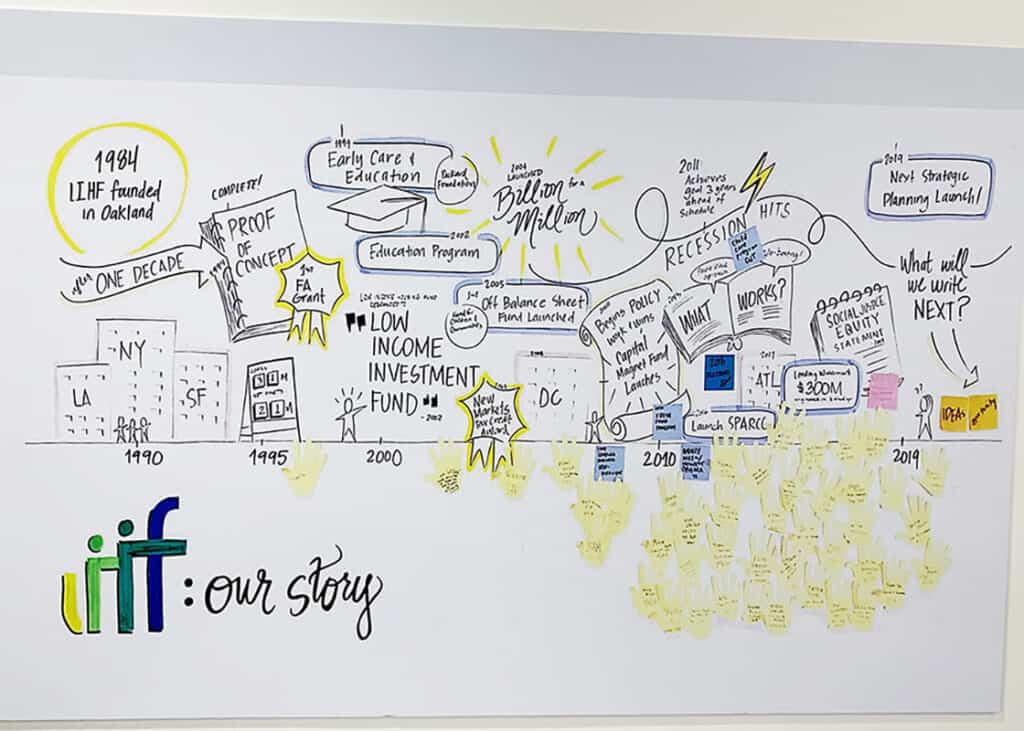 LIIF's trajectory
Since 1984, LIIF has been at the forefront of the community development industry. Since that time, we have grown our programmatic and geographic reach and invested over $3 billion in facilities and programs benefiting millions of people, while remaining deeply committed to increasing and preserving the supply of assets such as homes, schools and community facilities that strengthen and sustain communities. We thank everyone who has contributed to our success over the years, whether they are current or former staff, a Board member, a partner, an investor or a resident in one of the communities we support.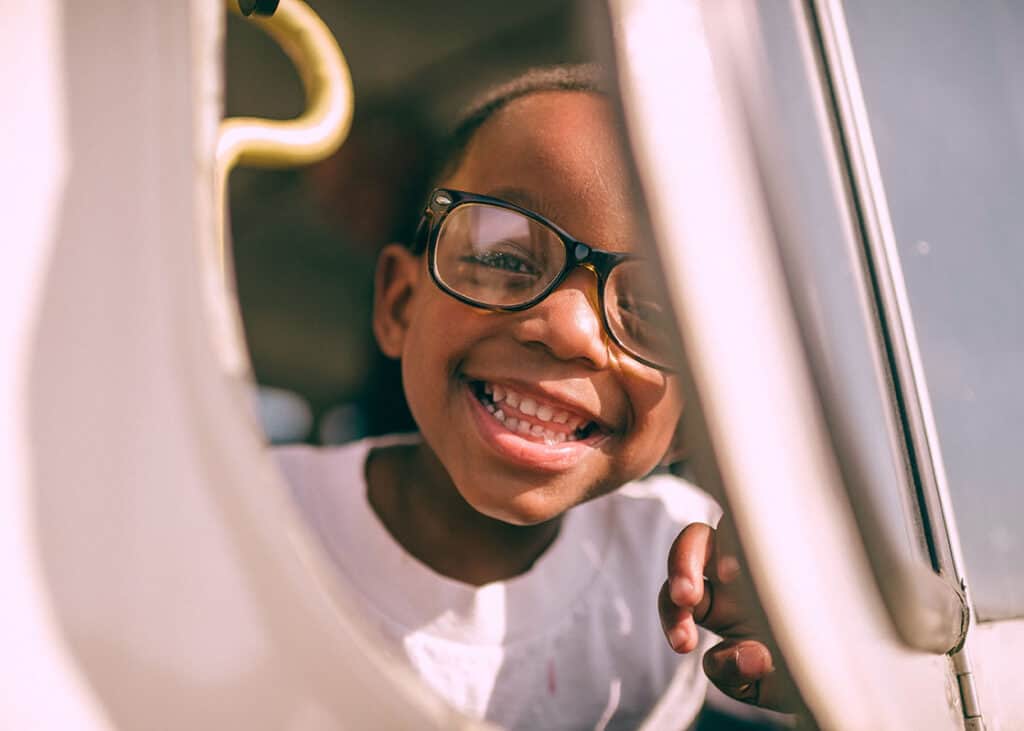 Our vision for communities
Through this evolution, LIIF's story has also come to reflect the growth and maturation of the $25 billion community development capital field. This industry demonstrates that connecting low-income communities and people of color to capital markets is a sound investment. Every day, LIIF and its fellow community developers build better neighborhoods and support families across the U.S.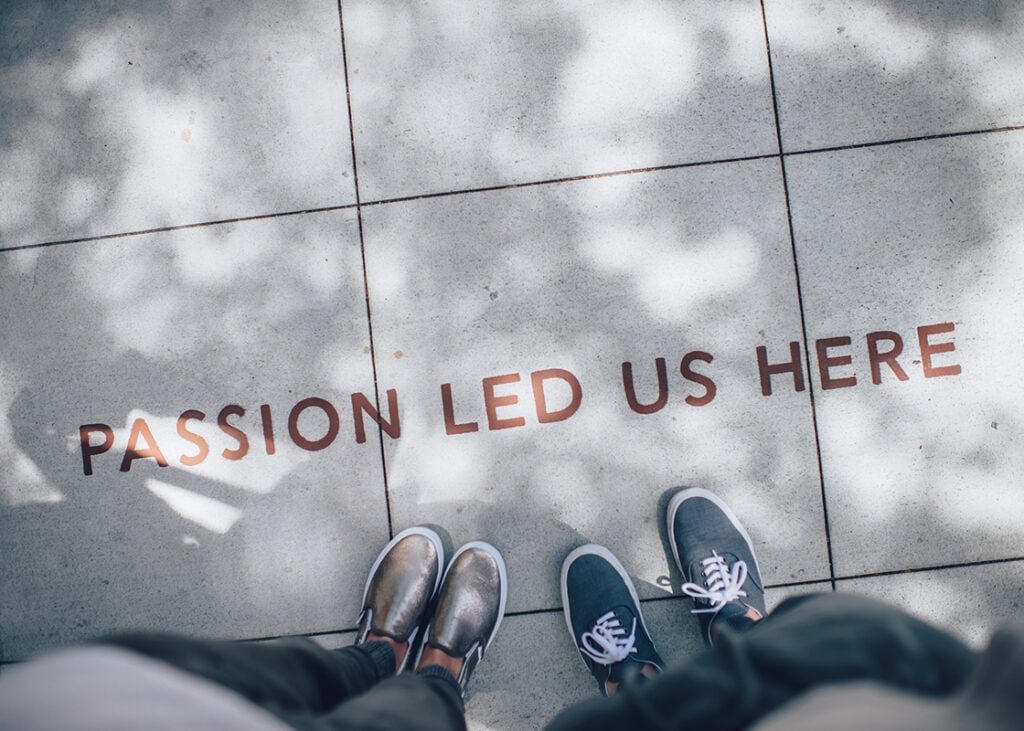 Strategic Plan
In 2020, LIIF refined its mission to focus on mobilizing capital to build communities of opportunity, equity and well-being by putting racial equity at the center of everything we do.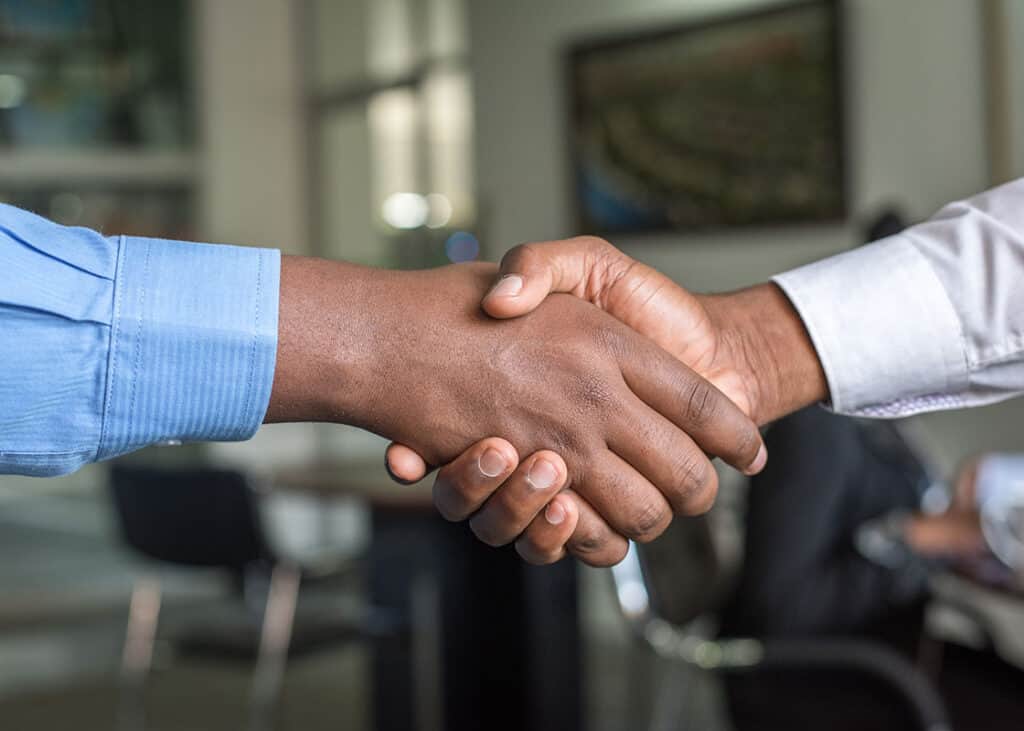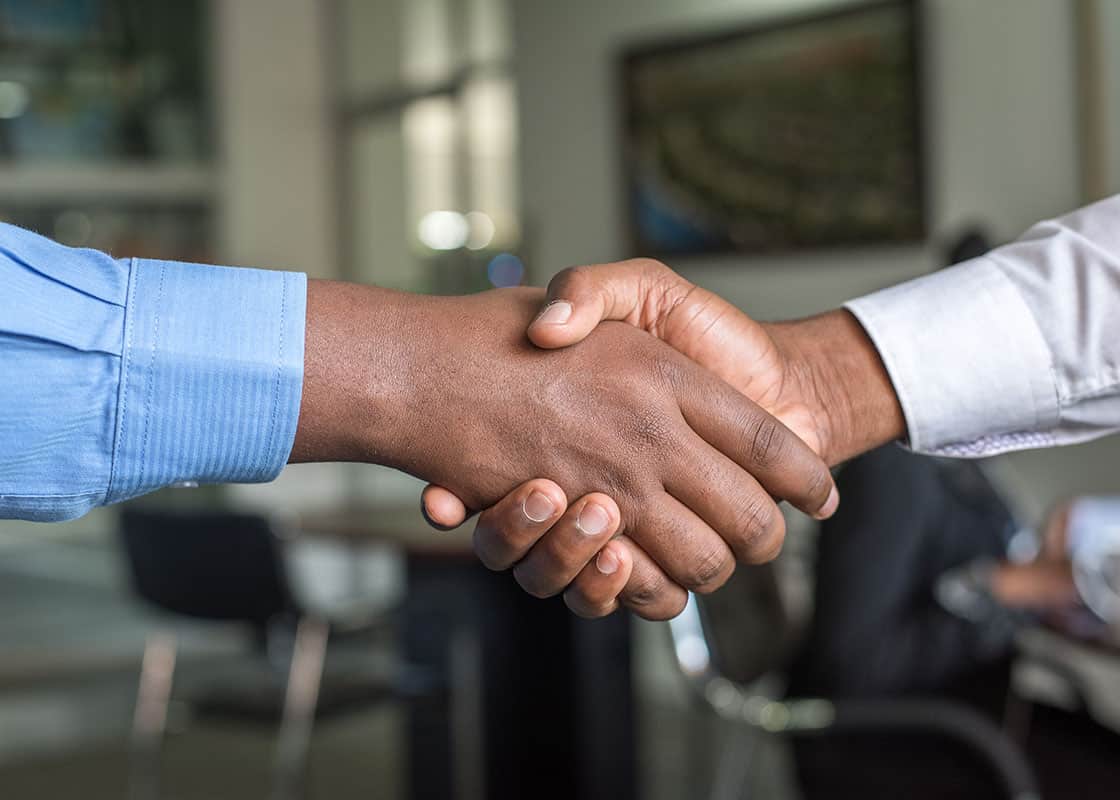 Strategic Partnerships
As part of this new strategic direction, LIIF and Stewards of Affordable Housing for the Future (SAHF) entered into a joint venture with National Affordable Housing Trust (NAHT) in late 2020. We aligned this partnership around a shared commitment to housing equity, which encompasses building quality, safe affordable housing with an approach that centers resident voice and community choice to achieve our vision for more equitable, opportunity-rich communities.