Everybody deserves stable, affordable housing
At LIIF, we prioritize preserving and expanding affordable housing through capital solutions, programs and policy.
Get a loan or financing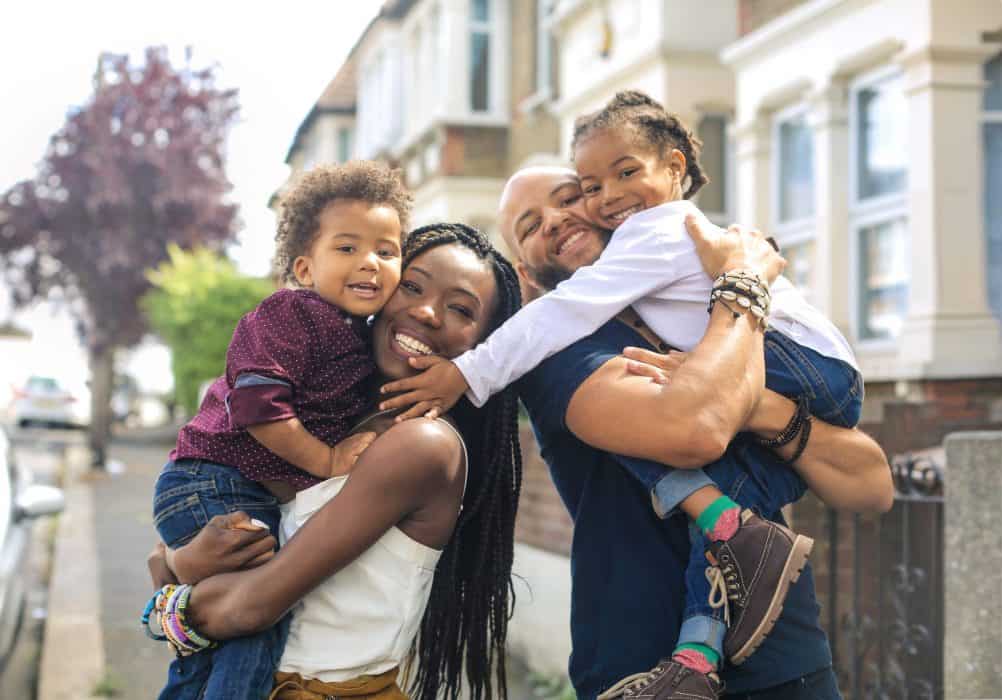 We believe everyone should have access to stable, quality, affordable housing
Long-standing racial disparities continue to create barriers to quality affordable housing and community ownership opportunities.
Affordable housing in the U.S. is at a critical juncture, with demand persistently outpacing supply, and government-subsidized units at increasing risk of going market rate. Communities of color often are disproportionately impacted by such failures in our systems, which perpetually keep these communities from wealth-building opportunities and well-being. At LIIF, we are committed to innovative solutions, raising new capital and seeking mission-driven partnerships to drive changes in our housing system, which will ensure equitable access to housing and ownership opportunities for Black, Latino, and other people and communities of color.
Our Affordable Housing Impact
219,000
People Served in affordable homes
78,000
Homes Created or Preserved
Lending Tools
As a CDFI, lending is a major engine of impact for building communities of opportunity, equity and well-being. LIIF provides fast-acting, flexible end-to-end capital solutions for affordable housing developers focused on preserving or creating new units. Our capital solutions provide data and insight to inform our programmatic and policy work. We have received recognition for our leadership in innovative approaches to raising, structuring and deploying capital.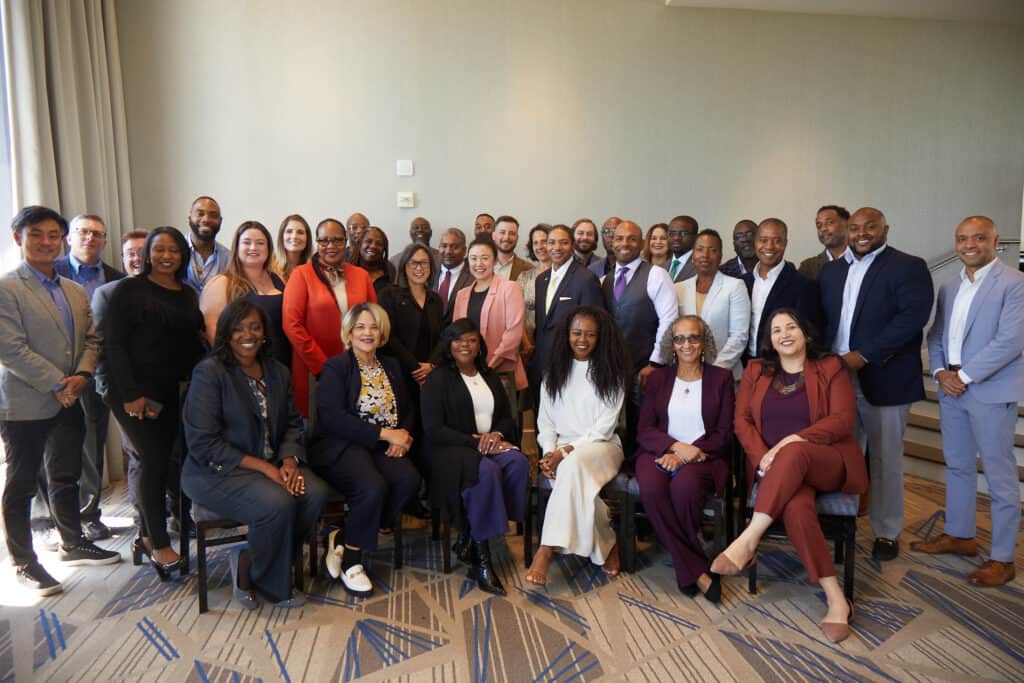 Programs
We actively collaborate with community-based organizations to foster the creation of affordable housing projects. Via our programs, we provide financial support, technical assistance and guidance throughout the development process. By partnering with community stakeholders, LIIF provides technical assistance, capacity-building programs and grantmaking to support the preservation and creation of affordable housing. LIIF's program work informs the development of our affordable housing capital solutions and policy recommendations.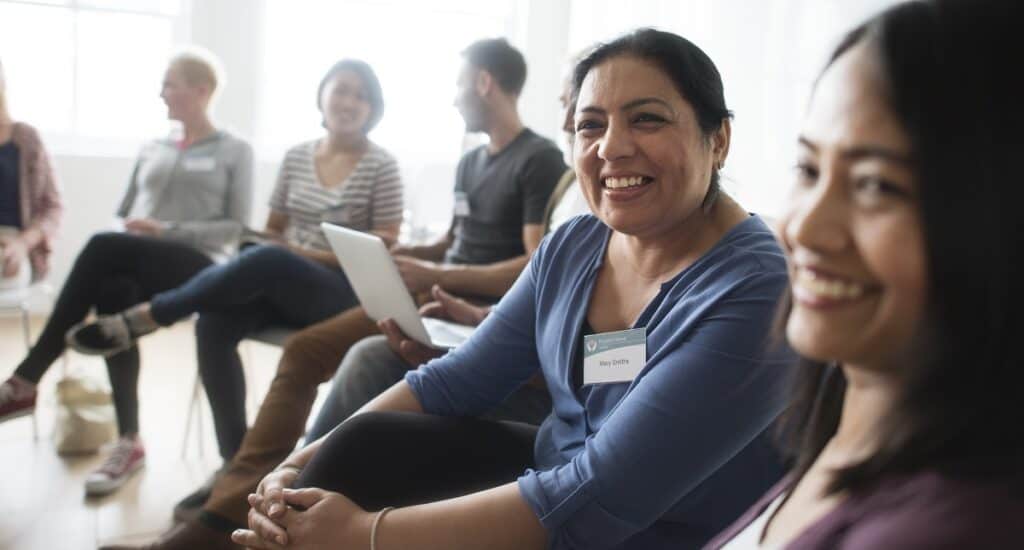 Policy and advocacy
Policy and advocacy are a core tenet of LIIF's effort to support low-income communities and individuals. LIIF partners with policymakers and leading community development organizations to advance policy solutions that strengthen our nation's community development delivery system. LIIF seeks to leverage data and insight provided by our capital solutions and programmatic work to make policy recommendations that drive changes to the housing system and increase government subsidies that preserve and create affordable housing.