Everybody deserves affordable child care
Our child care providers join families as our young ones' first teachers. No matter their ZIP code, every child deserves to be set off on a path to success, and that starts with affordable early care and education.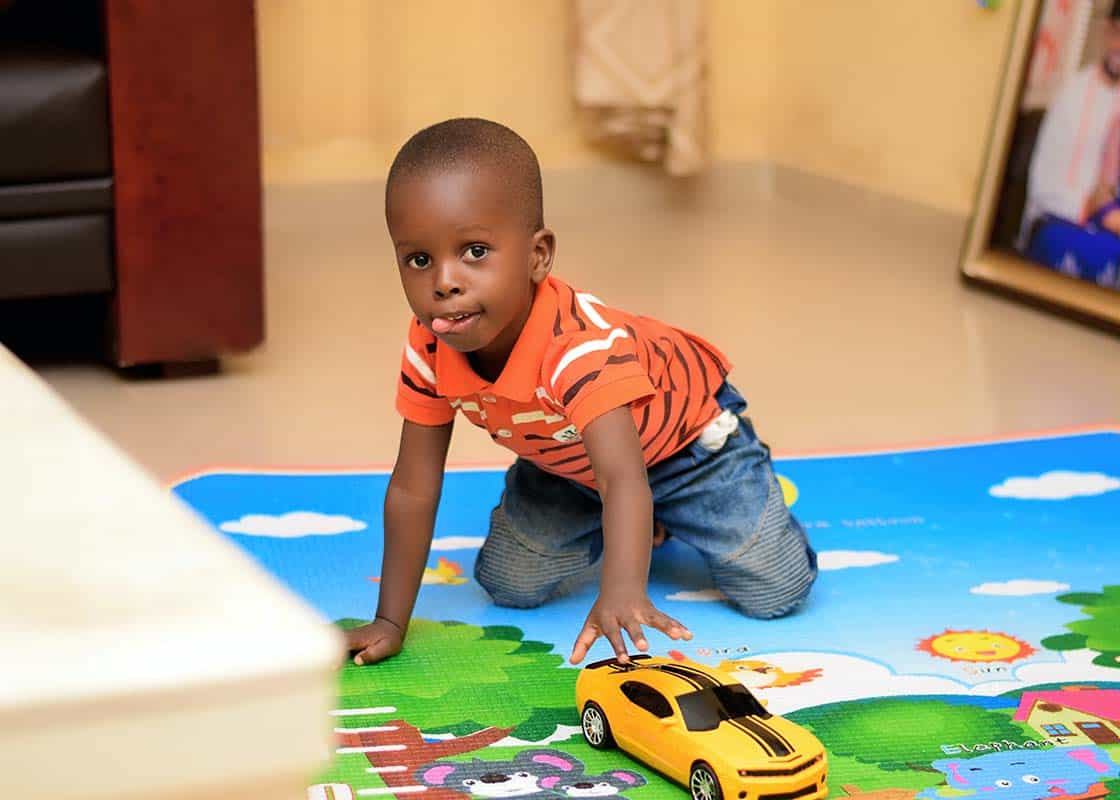 We believe child care is the cornerstone to advancing racial and gender equity
A strong economy demands a strong child care system across the nation.
It does take a village: That means funding from a combination of federal, state and local sources. There is a dire need for scaling both center-based facilities as well as family child care homes. Our providers are most often women, specifically women of color, and they need — and deserve — resources for their businesses to thrive.
Our Early Care and Education Impact
$407 million
invested in early care and education to date
347,000
total slots impacted to date
1,800
grants to ECE providers in FY23 (July 1, 2022-June 30, 2023)
85%
of our ECE grantees identify as BIPOC
Facilities Funds Management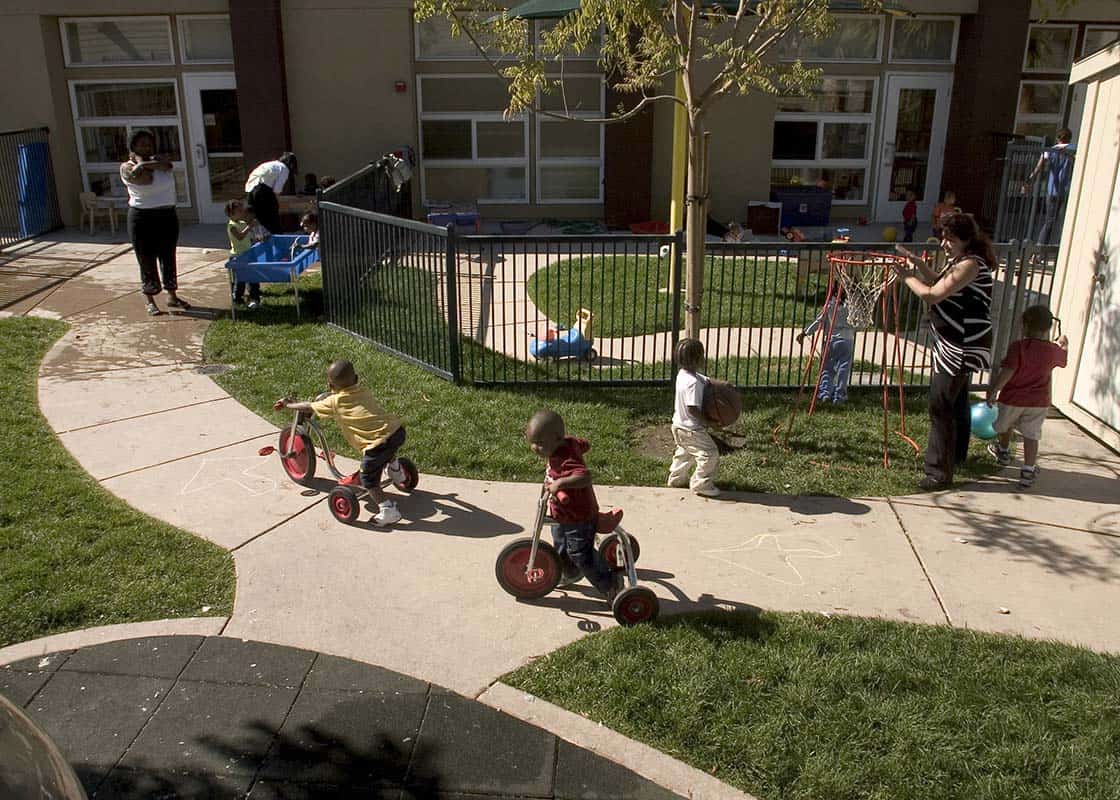 Capacity building
Capacity building in the ECE sector is essential to build robust child care ecosystems. LIIF's Capacity Building team provides consulting services to enable CDFIs, governments and other key ECE stakeholders to successfully respond to ECE supply building and facilities funds proposals, implement grantmaking and loan programs, and administer business technical support programs. The Capacity Building team also provides technical assistance, training and resources to help providers build capacity and preserve and expand ECE programs across the country.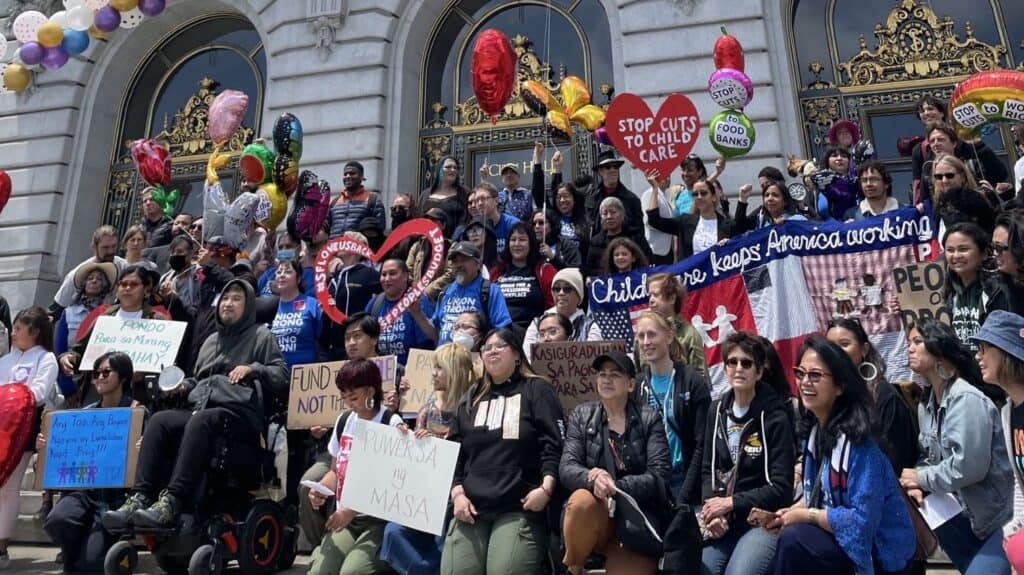 Advisory, State Policy and Partnerships
Our experienced Advisory and Policy team can help you analyze and understand the current state of child care in your community through facilities needs assessments, mapping tools, and other child care needs and financial-modeling tools. We advise on policy and budgetary strategies to increase and sustain the supply of child care. The team also provides guidance for developers and advocates on building child care facilities, and conducts research to support increased access to ECE in LIIF's core markets and nationwide.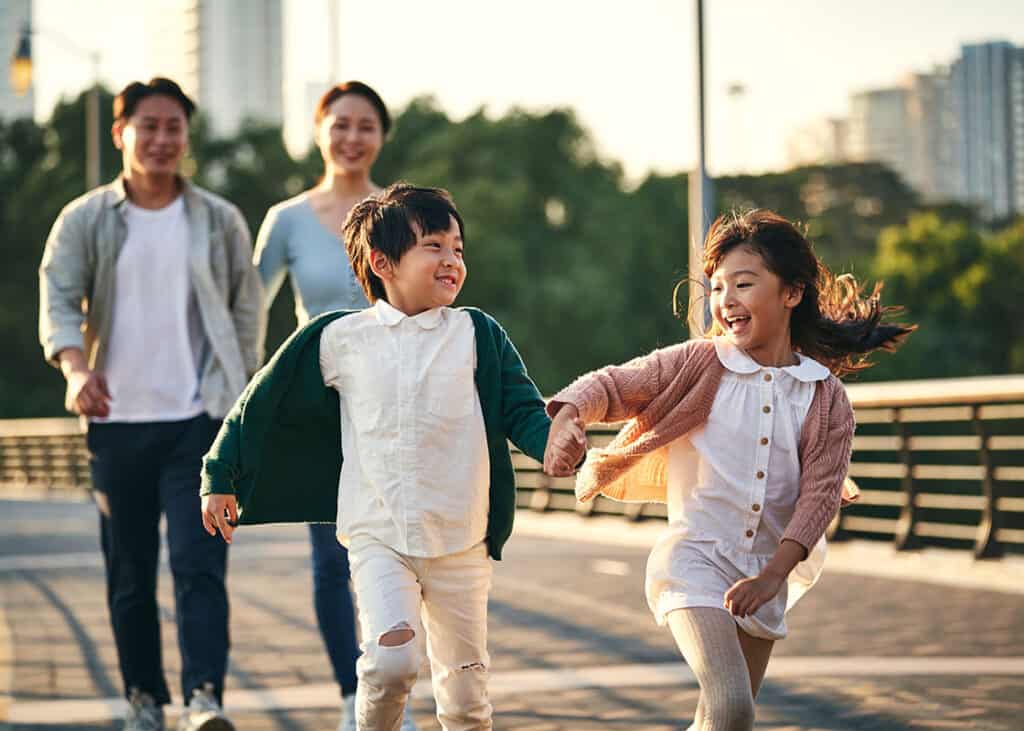 We're here to lend a helping hand
LIIF's ECE Program strives to reflect the diversity of the communities in which we work. Please see below for additional language capabilities.
Hablamos Español
我說中文