Our Joint Venture
A partnership committed to preserving and expanding access to affordable housing
Read our announcement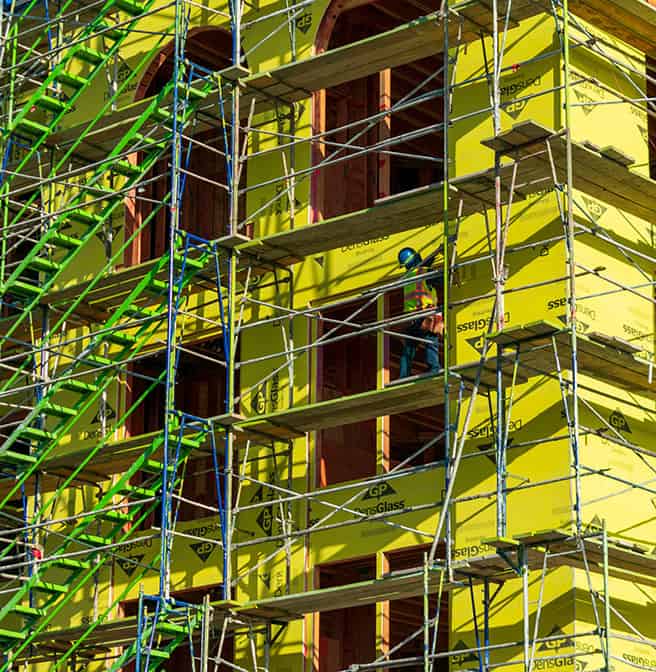 Nimble Alliance Formed to Address the Housing Crisis
Driving $1 billion over the first five years of our partnership to preserve 10,000 affordable homes across the country.
The Low Income Investment Fund (LIIF), Stewards of Affordable Housing for the Future (SAHF) and National Affordable Housing Trust (NAHT) established a joint venture in 2020. This partnership aims to steward $1 billion in capital to support the creation and preservation of equitable, opportunity-rich communities anchored by quality, safe affordable housing through a unique outcomes-focused approach built on the financial strength and expertise of the individual partners.
This partnership recognizes addressing the affordable housing crisis requires a broad collective effort to reimagine and change long-standing approaches, policies, and systems. Together, we serve as a nimble alliance, offering a highly coordinated source of both debt and equity that advances equitable outcomes for residents and communities. We collectively pursue new ways of working and new financial solutions — and we champion approaches and partnerships that create equitable, just and opportunity-rich communities. Additionally, we elevate tenant voices and community needs as we create new developments, generating both social impact and financial return for our investors.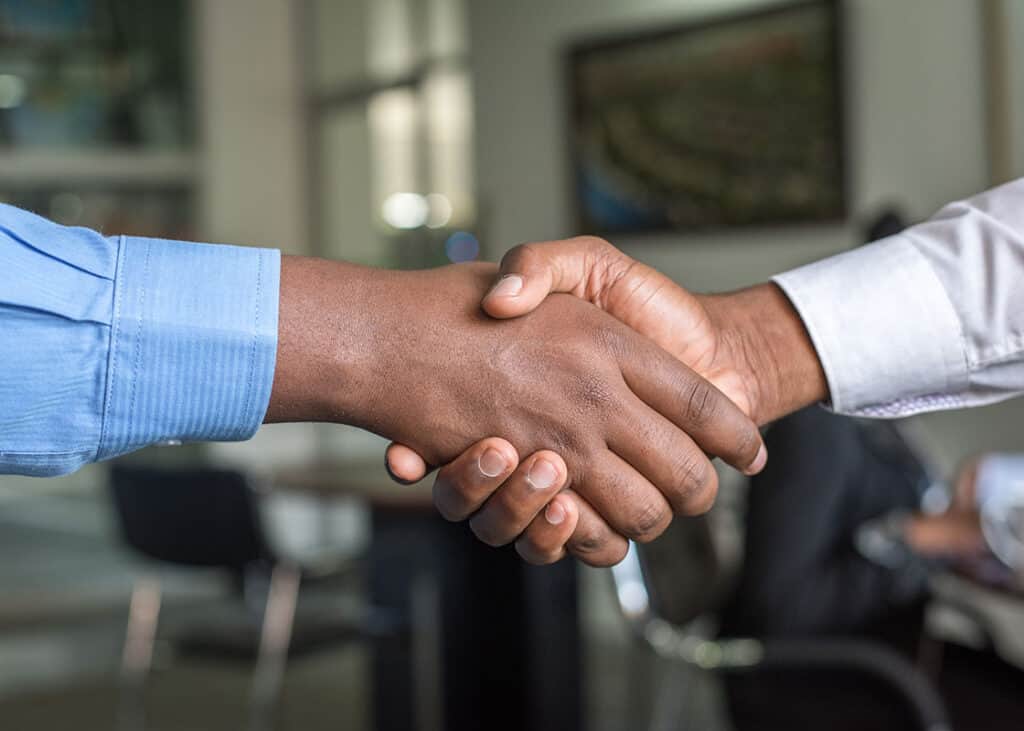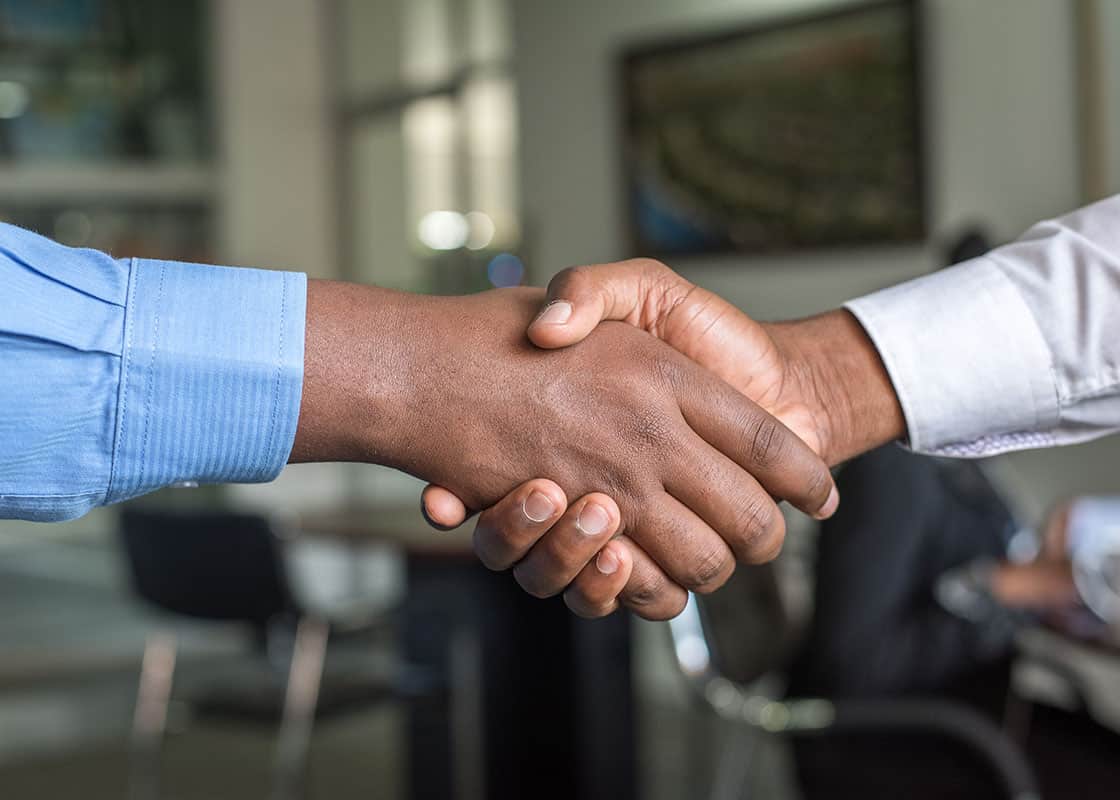 A New Chapter of an Established Partnership
The joint venture builds on our organizations' long-standing commitment to a common mission. In the past, NAHT and LIIF partnered to launch the Fund to Preserve Affordable Communities (FPAC), a $100 million funding collaborative that provides acquisition financing to SAHF members. More recently, NAHT and SAHF launched the Health and Housing Fund with UnitedHealth Group to address health challenges through affordable housing. Through our joint venture, we scale and expand these existing solutions.
We also leverage our shared experience and knowledge as we continue to support developers responding to community needs — with a specific focus on supporting communities of color. Our partnership supports the long-term sustainability and growth of a mission-first syndicator and mission-driven affordable housing developers. This work, and our collaborative approach, have become even more important given the convergence of crises facing our nation today. We are deeply committed to creating more quality, safe affordable housing in equitable, opportunity-rich communities across the country.