Black Developer Capital Initiative (BDCI)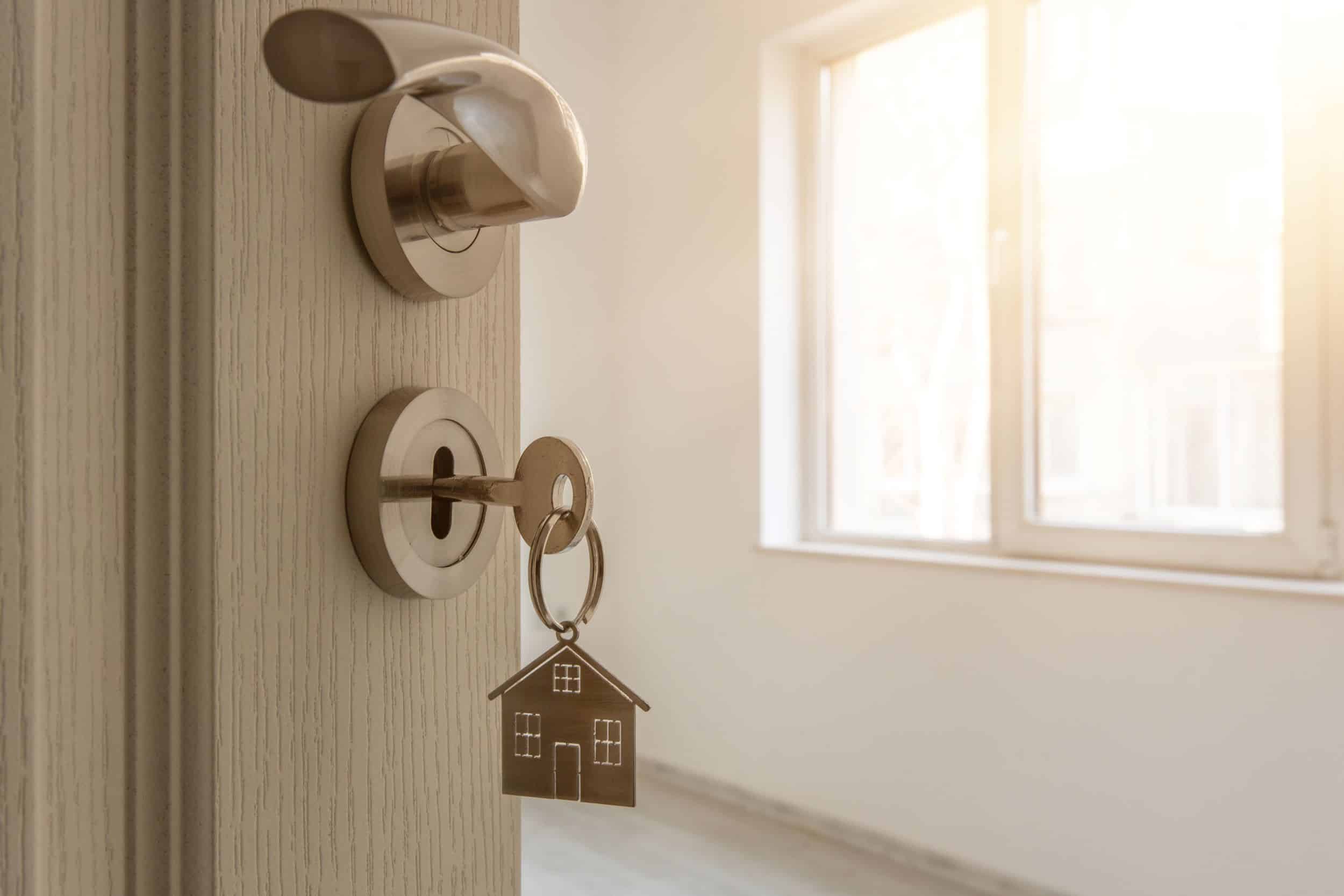 Headquarters

National

Category
$20 million
to be deployed in Round 2
As a Black developer, one of the obstacles I face consistently and continuously is securing financing for my projects.

Owner and Principal Dr. Gina Merritt, Northern Real Estate Urban Ventures, Washington, D.C. (photo)
The Black Developer Capital Initiative (BDCI) was launched by LIIF and the National Affordable Housing Trust (NAHT) to support the growth of Black-led affordable housing developers.
Despite strong track records, many Black developers have been systemically denied access to capital that would enable them to build more homes and grow their businesses. The more than $95 million initiative originated through conversations with experienced Black affordable housing developers who called out the common emphasis on personal wealth and liquidity over experience and skillset during the underwriting process led by lenders and investors.
The BDCI is comprised of two products: the Line of Credit offered through LIIF, which provides early-stage project financing at a favorable interest rate, and the Low Income Housing Tax Credit (LIHTC) Equity Fund offered through NAHT, which addresses variability in pricing and terms for LIHTC deals due to perceived risks of smaller or less resourced developers.