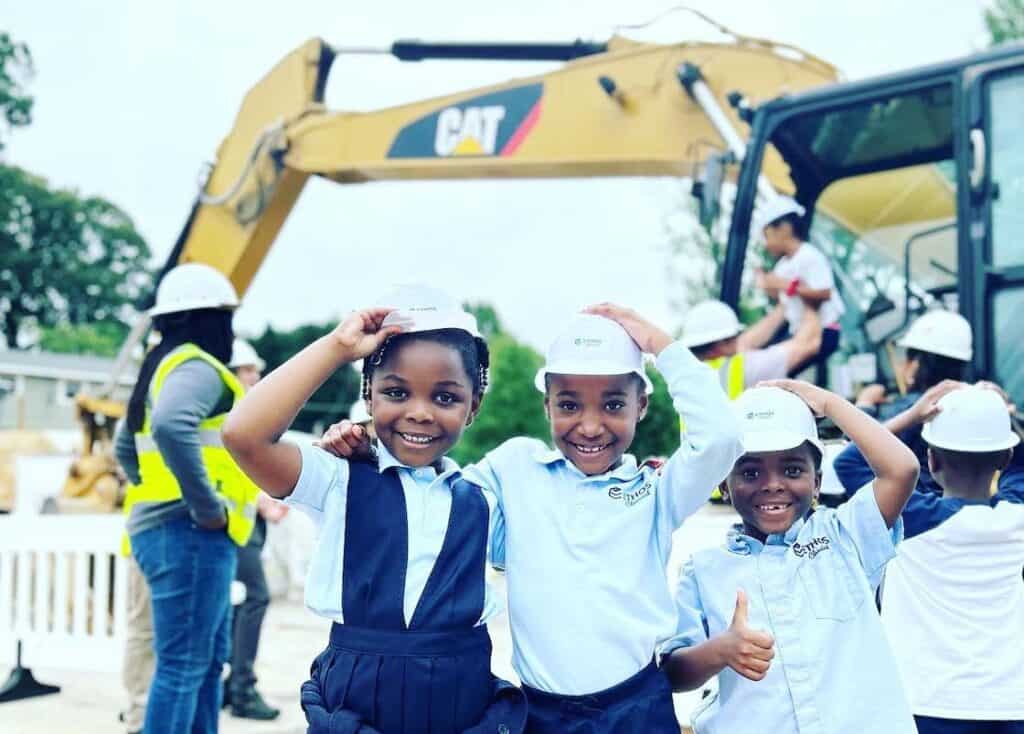 Charter Schools
We help schools operate stable, sustainable learning environments by providing educational organizations and school developers with flexible and affordable financing. LIIF provides high-performing charter schools with loans for new facilities and for rehabilitation and green retrofits to existing facilities. We also provide financing for schools through New Markets Tax Credits (NMTC) transactions and tax-exempt bond issues.
We continue to support schools that are:
Serving predominately low-income populations.
Supporting Diverse by Design charters as way to promote integration.
Meeting the tenets of the racial equity matrix devised by the Charter School Racial Equity Collaborative, comprising BlueHub Capital, Capital Impact Partners, IFF, LIIF, LISC, NFF, Reinvestment Fund and Self-Help.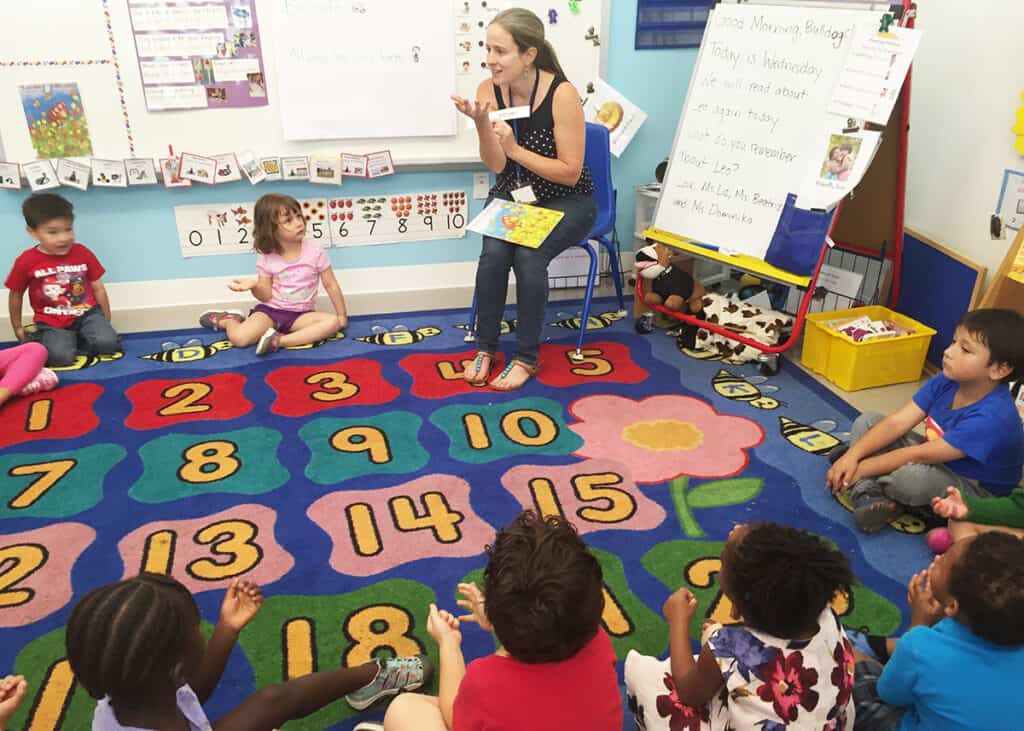 Early Care and Education Facilities
LIIF's Early Care and Education Team provides grants and technical assistance for providers in California. We understand the economics of child care and use this expertise to provide affordable, flexible capital loans to child care operators.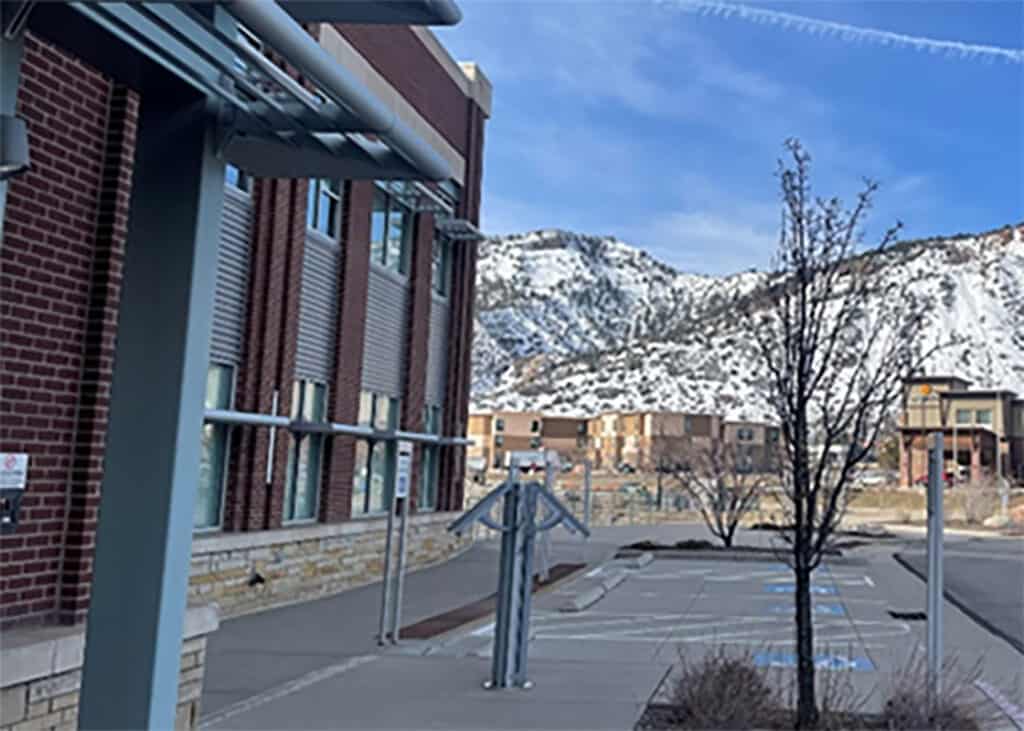 Federally Qualified Health Centers (FQHCs)
LIIF offers flexible capital for health clinic facilities that serve low-income people and communities. FQHCs are community-based nonprofit health care providers that receive funds from Health Resources and Services Administration (HRSA) to provide comprehensive primary and preventive care services in underserved areas. They must meet a stringent set of requirements, including providing care on a sliding fee scale based on ability to pay and operating under a governing board that includes patients.
In addition to standalone facilities, LIIF seeks to support health clinics co-located with other critical services, such as affordable housing, charter schools, child care facilities and public transit, as a way to increase low-income people's access to much-needed health care. Our financing is available to community health centers across the nation operating as FQHCs and lookalikes, or to other healthcare programs on a case-by-case basis. Organizations can obtain financing for real estate acquisition, construction or rehabilitation, leasehold improvements and fundraising bridge loans.