Annual Impact Reports
Our Impact Reports provide an annual reflection of all the ways in which our work shows up in the world. They offer a tangible record of how we further our mission to create communities of opportunity, equity and well-being.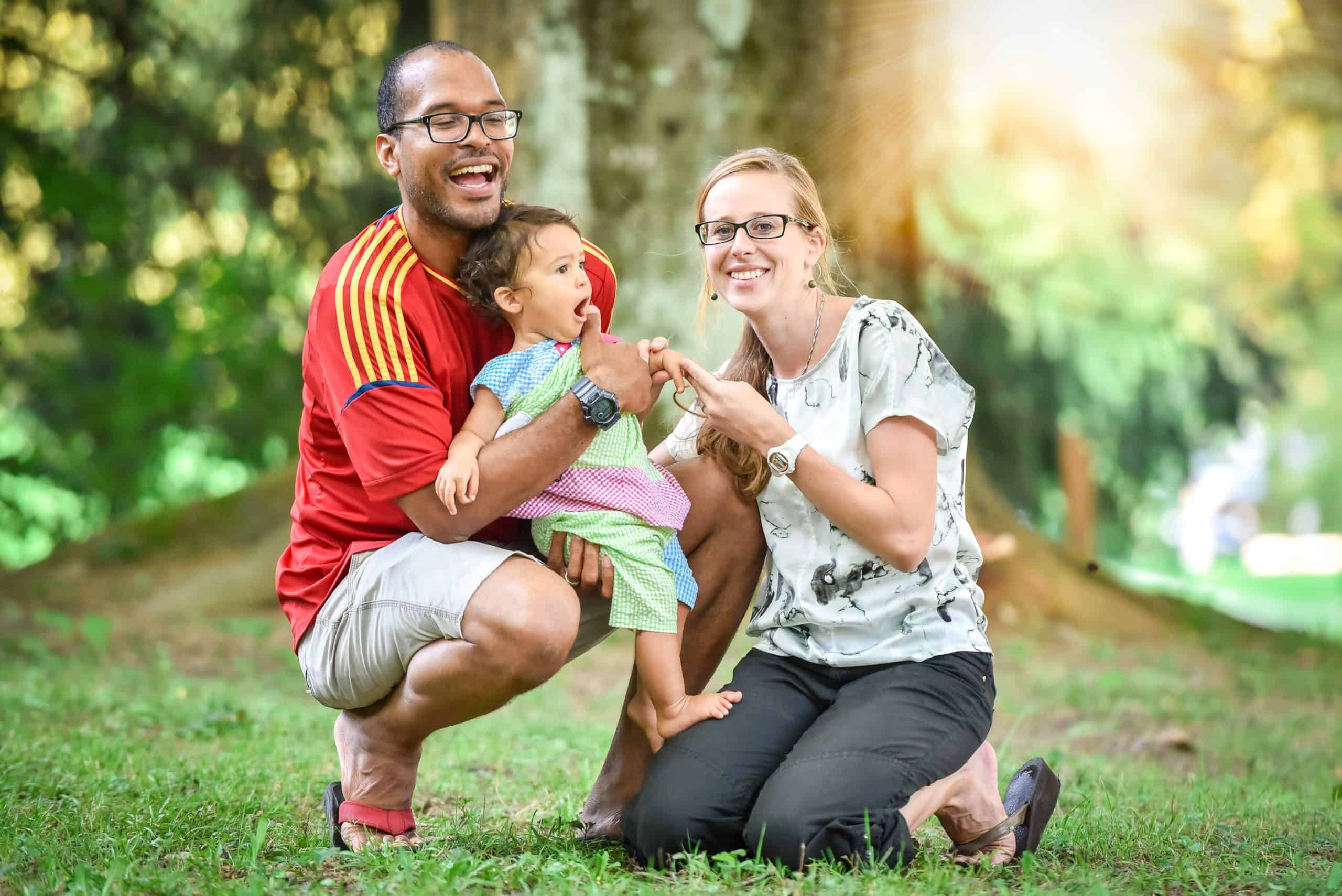 Our 2022 Annual Impact Report
Redefining Equity: Moving Beyond "What" to "How"
LIIF's theme in 2022 was to move beyond the "what" in order to illustrate the "how." Our Impact Report focuses on that "how." In it, we showcase our progress to date toward our goal of driving $5 billion to advance racial equity (2020-2030). We also share more about the frameworks, tools and partnerships that make our work possible.
2021 Annual Impact Report "Equity in Action"
2020 Annual Impact Report "Equity & Resilience"
2019 Annual Impact Report "Year in Review"
2018 Annual Impact Report "Invested"
2017 Annual Impact Report "From the Ground Up"
2016 Annual Impact Report "Imagine. Invest. Empower."
2015 Annual Impact Report "All In: Communities That Work for Everyone"
2014 Annual Impact Report "People + Place = Prosperity Accelerated"