New Markets Tax Credit
NMTCs can help your project succeed, from early care and education centers or charter schools to affordable housing or federally qualified health centers.
Email nmtc@liifund.org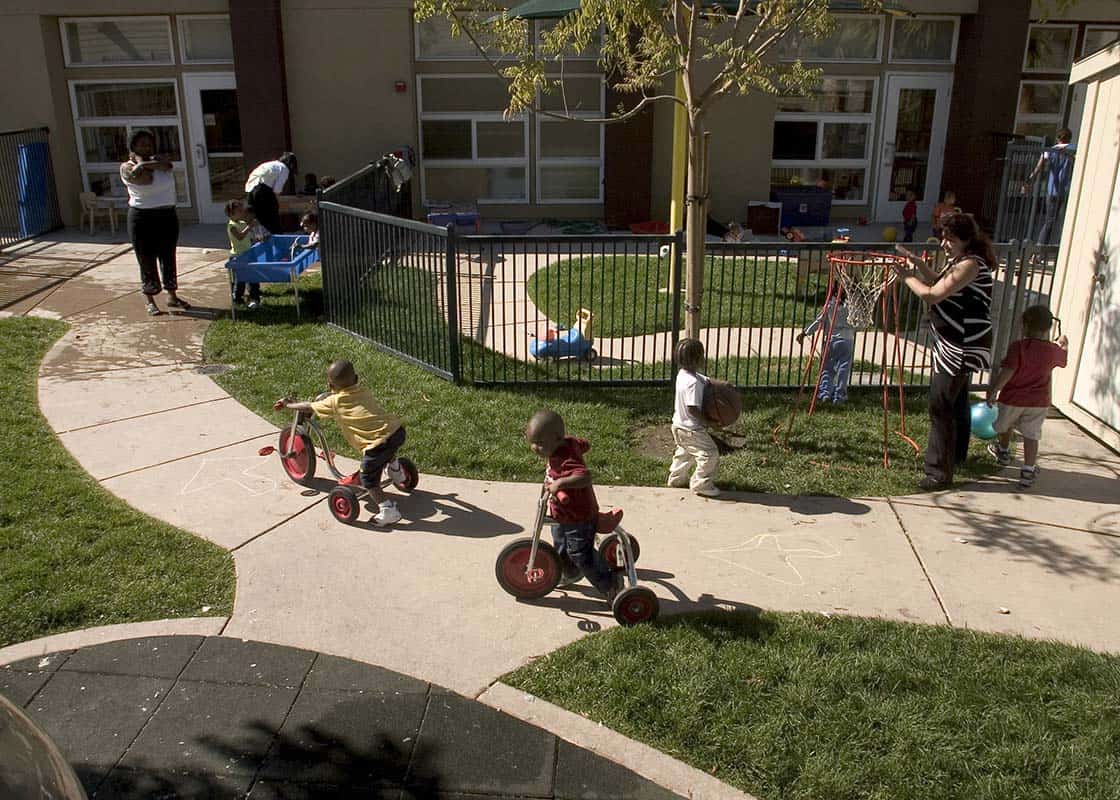 LIIF is a CDFI with over $500 million in allocation authority for the New Markets Tax Credit (NMTC) program
The power of the NMTC program is clear. LIIF has over 35 years expertise structuring NMTC projects.
The NMTC program provides below-market rate, patient financing that can enhance project viability through:
Lower interest rates
Higher loan-to-value (LTV) ratios
Longer repayment terms
Long-term permanent subsidy
This leads to more resilient facilities, expanded services, heightened community impact and stronger operating sustainability long term.
$578 million
allocation authority to date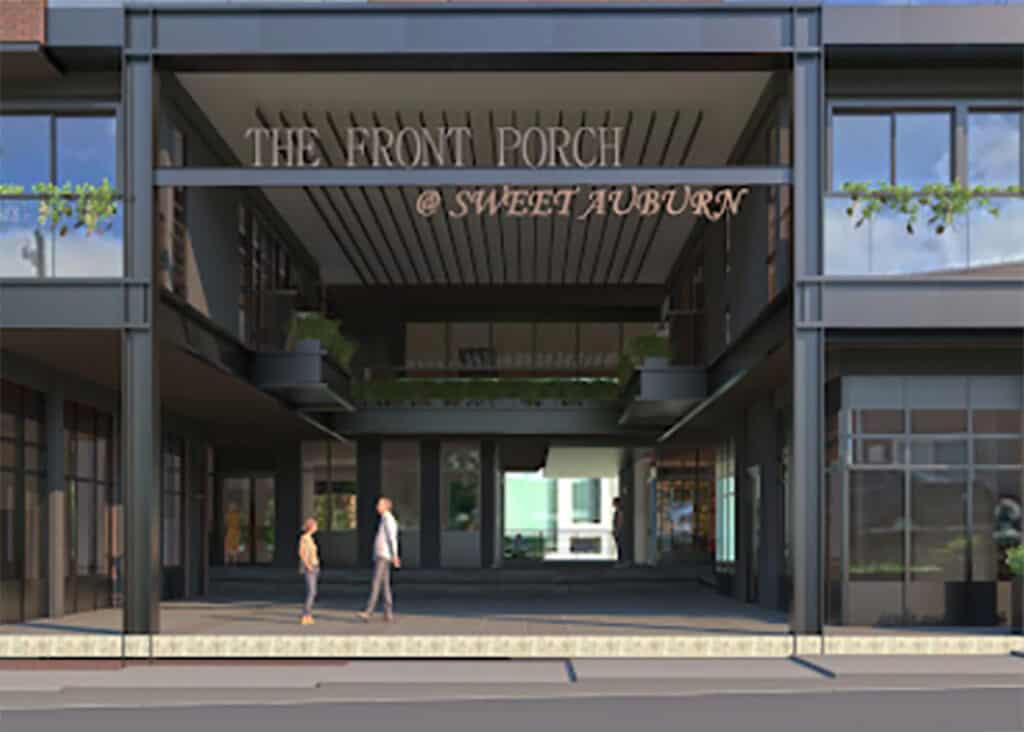 Front Porch, Atlanta (2022)
A $4.5 million leverage loan and $8.5 million NMTC allocation to Historic District Development Corporation (HDDC). The loan was a participation in a $17.35 million construction loan by LIIF partner, Reinvestment Fund. HDDC was founded by the renowned civil rights leader Coretta Scott King in 1980 to rehabilitate and revitalize the historic Atlanta neighborhoods of Sweet Auburn and Old Fourth Ward. Non-displacement of existing residents, preservation of the neighborhood's historic fabric and redevelopment into vibrant, mixed-use communities have been HDDC's guiding principles since inception, catalyzing growth and change in the neighborhood. This project, known as Front Porch will consist of six new commercial/retail units, 36 income-restricted residential units and various amenities to support community wellness.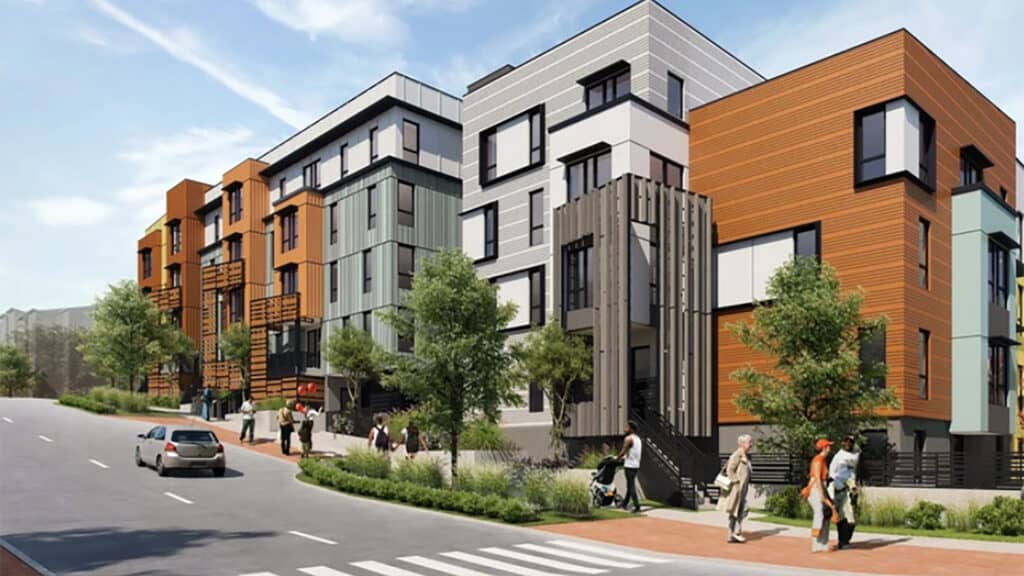 Sunnydale, San Francisco (2022)
This community center in San Francisco is part of a Hope VI project involving Mercy Housing as the nonprofit developer. LIIF provided $13.6 million NMTC to finance the construction of a 28,000-squre-foot, multi-tenant community facility with an early childhood education (ECE) tenant that will annually serve 72 children, a San Francisco Boys and Girls Club that has space for 135 children and additional community space that can accommodate 200 low-income residents. Rents are heavily subsidized, with the ECE center and SF Boys and Girls clubs paying $1 per year in rent (100% below the San Francisco market rate of $30 per square foot).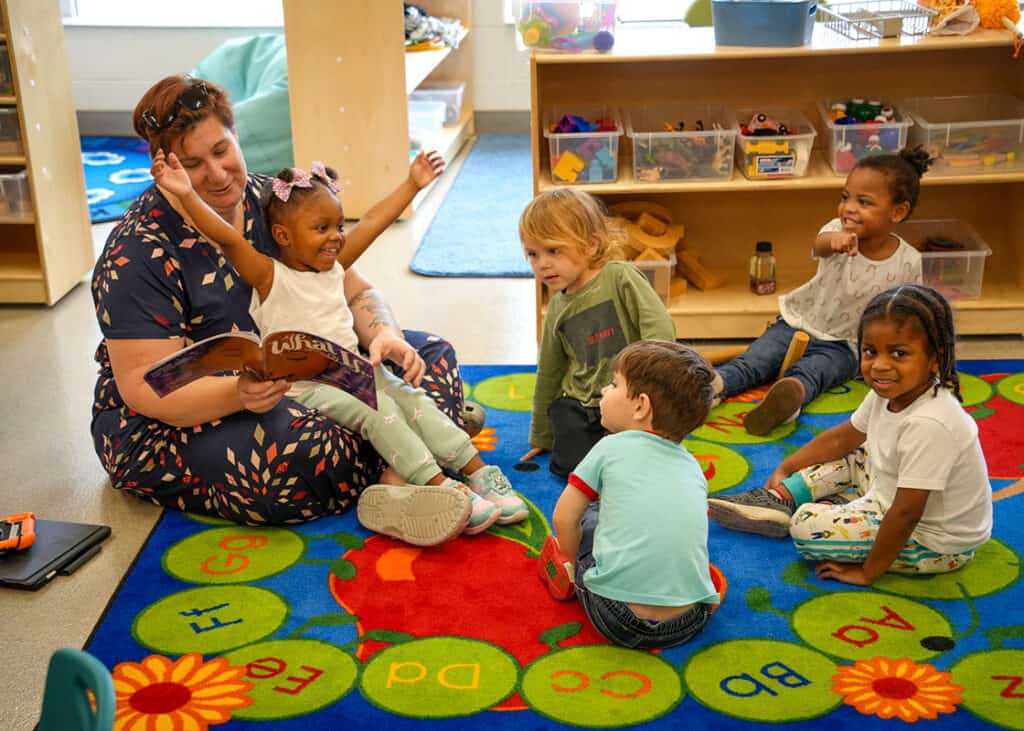 Martha O'Bryan Center, Nashville, Tenn. (2021)
LIIF harnessed the power of a $15.4 million NMTC allocation to close a loan for the Martha O'Bryan Center. The project became a multi-building campus, now expanded and featuring refurbished facilities equipped to transform the lives of families living in a historically excluded community.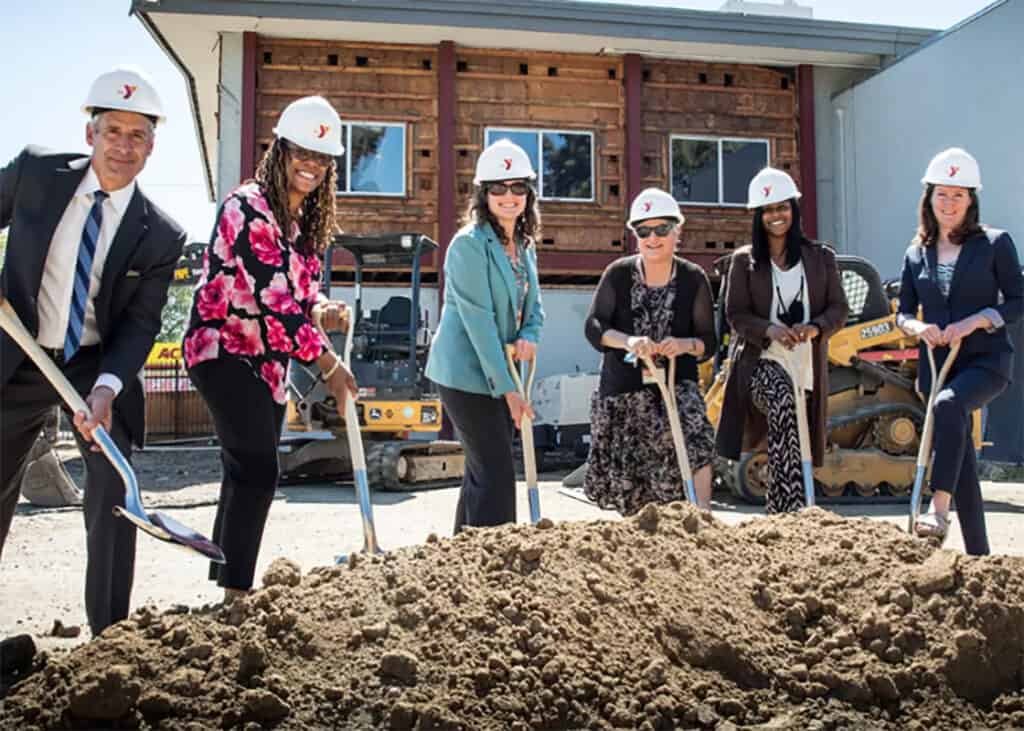 Cherryland Early Learning Center, Alameda, Calif. (2021)
A $9.5 million NMTC allocation for the YMCA of the East Bay. The NMTC transaction will enable the YMCA of the East Bay to provide free, year-round, full-day early care and education, wraparound wellness services (e.g., medical and dental exams, behavioral health screenings, vision and hearing screenings, early intervention/special education) and daily breakfast, lunch and snacks for 80 low-income children ages 0-5. Most of the families served at the center are expected to be from Latino backgrounds, with Spanish as their primary language.