Federal Capital Sources
We leverage sources of federal capital so we can best support historically excluded communities to move forward.
Email lending@liifund.org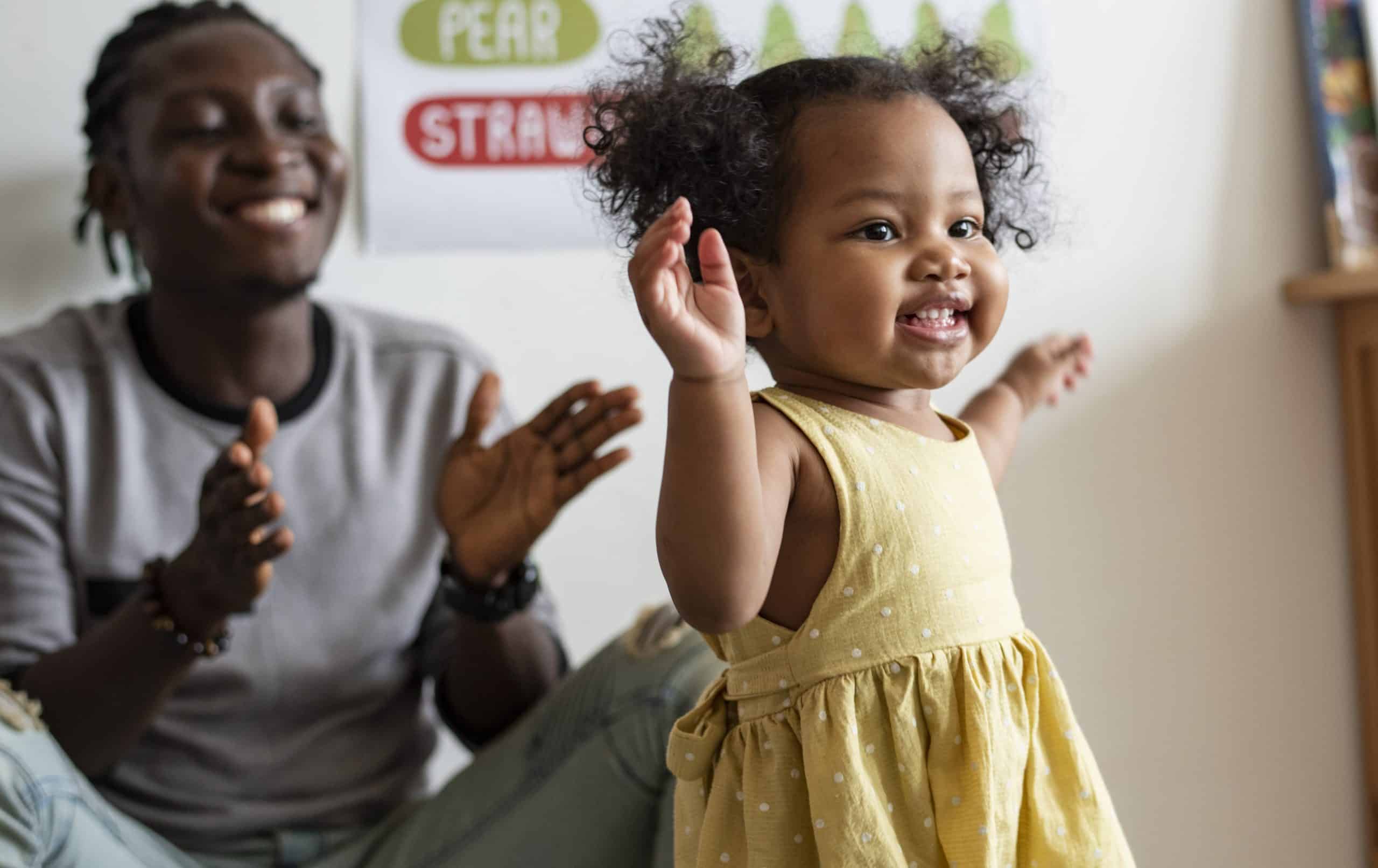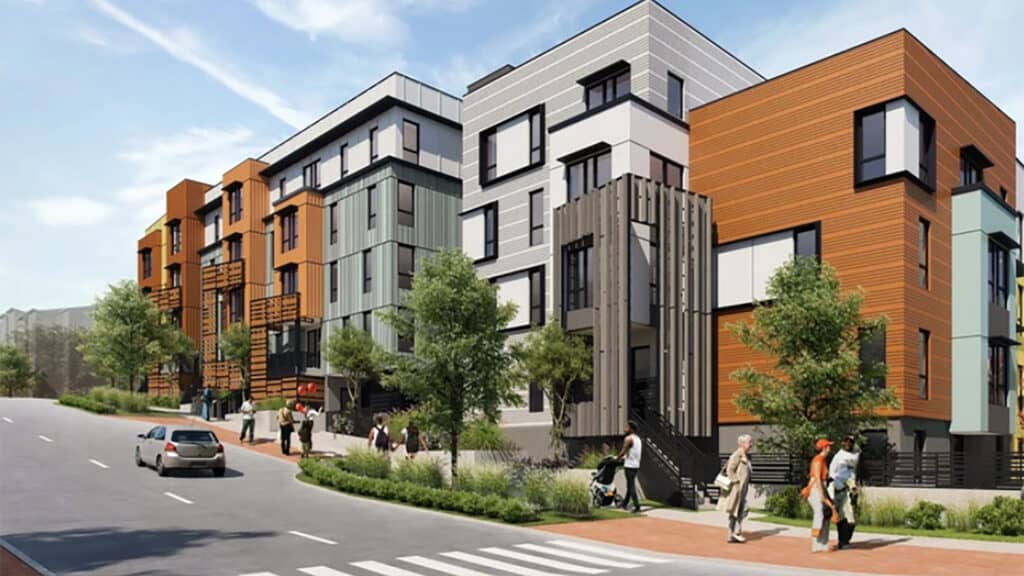 New Markets Tax Credit
LIIF is a CDFI with over $500 million in allocation authority for New Markets Tax Credits (NMTCs). We specialize in flexible NMTC financing for community facility projects located in underserved, low-income neighborhoods nationwide. If you are planning development of an early childhood education center, charter school, affordable housing, health clinic, food access hub or similar community facility, NMTCs can help your project succeed.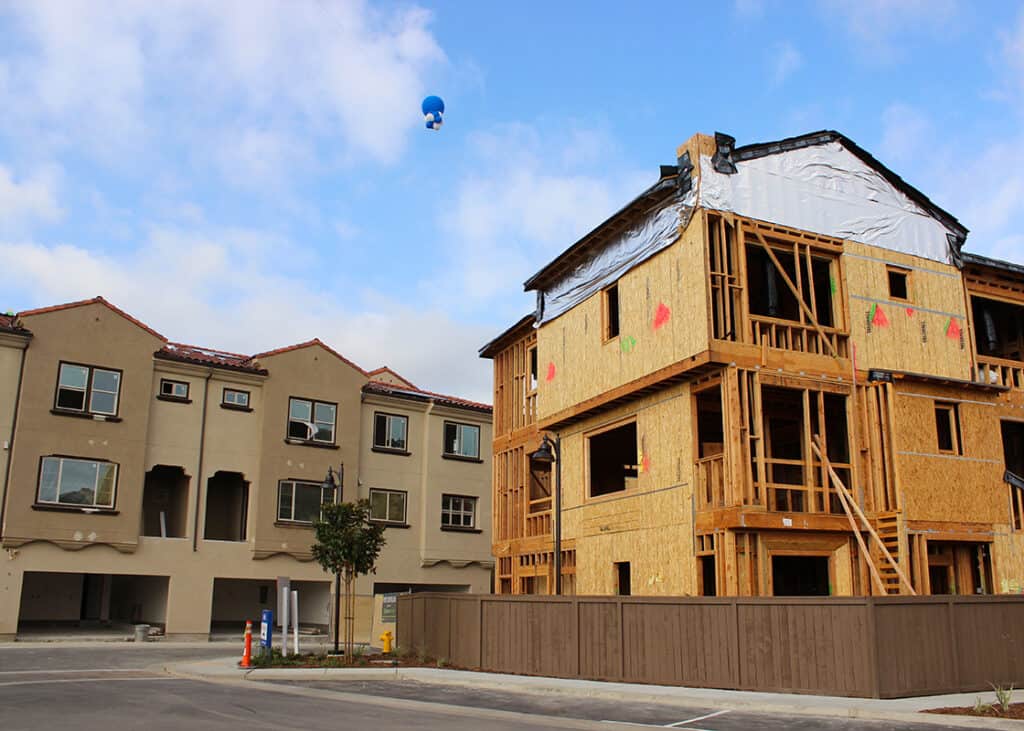 Capital Magnet Fund
The Capital Magnet Fund (CMF) program allows LIIF to provide flexible financing to increase affordable housing opportunities and economic development in low-income communities. Administered by the CDFI Fund, this federal program provides low-cost funds so that LIIF can offer borrowers flexible, affordable financing to acquire, rehabilitate or preserve affordable housing properties and community facilities in underserved areas.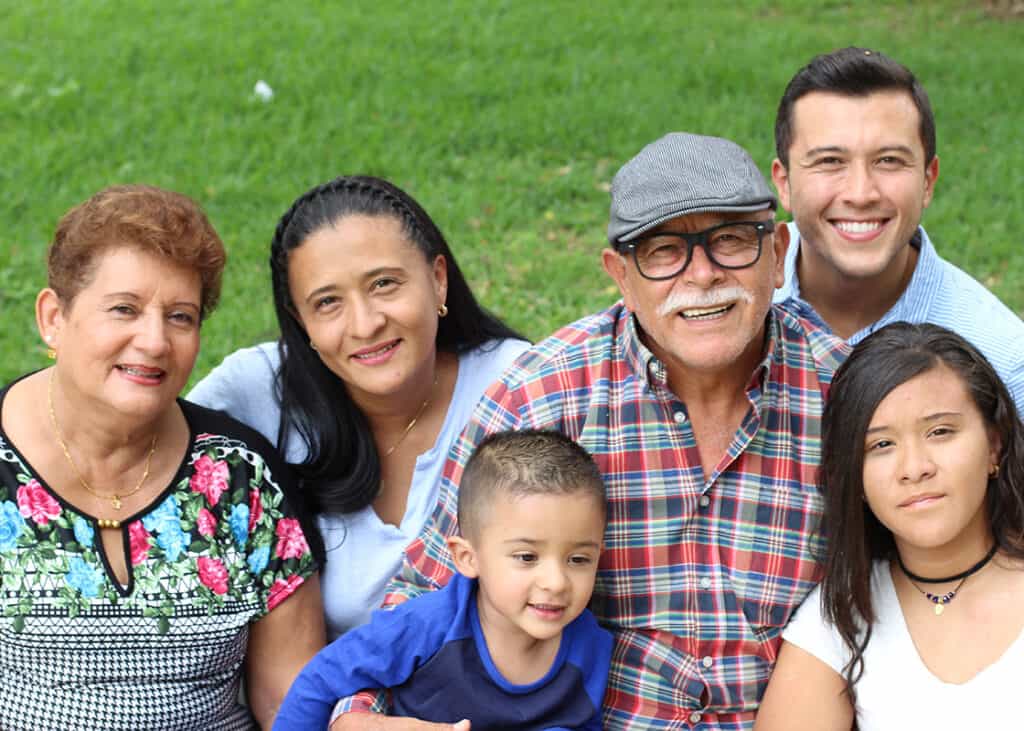 CDFI Bond Guarantee Program
Enacted through the Small Business Jobs Act of 2010, the federal CDFI Bond Guarantee Program (BGP) responds to a critical market need — long-term, low-cost capital that can be used to spur economic growth in under-resourced communities. LIIF uses BGP funds to provide up to 30-year, long-term financing at affordable rates for affordable housing and community development projects. CDFIs such as LIIF or their designees leverage the BGP, as Qualified Issuers apply to the CDFI Fund for authorization to issue bonds worth a minimum of $100 million in total. The bonds provide CDFIs with access to substantial capital that is then used to reignite the economies of some of our nation's most distressed communities.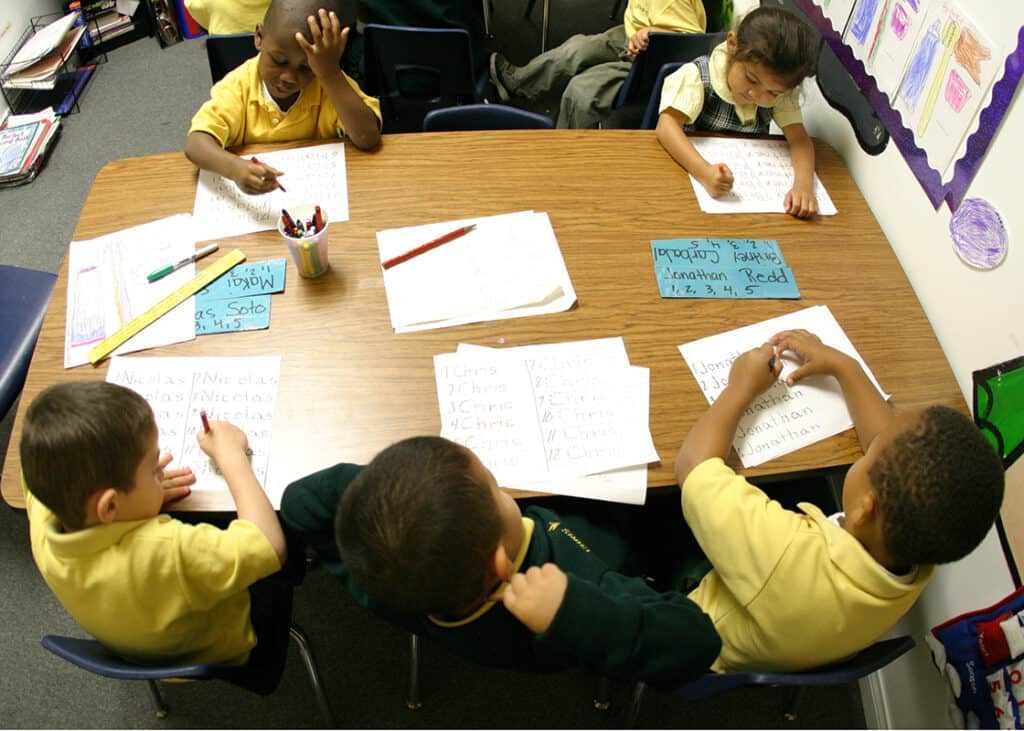 Department of Education Credit Enhancement for Charter School Facilities Program
This federal program provides grants to eligible entities to permit them to enhance the credit of charter schools so these institutions can access private-sector and other non-federal capital to acquire, construct and renovate facilities at a reasonable cost.