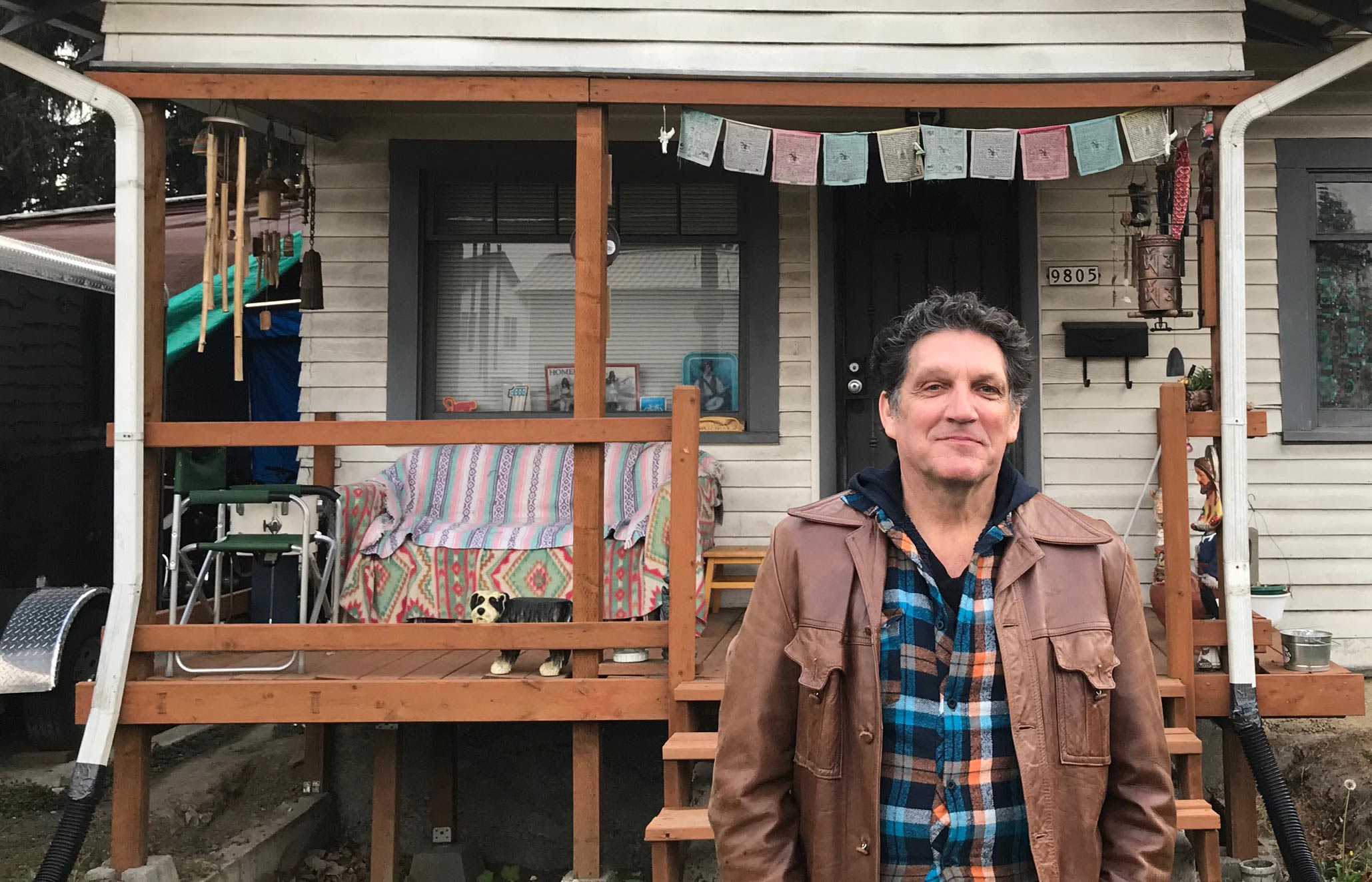 A National Model for Co-Located Health & Housing
Just east of Hwy 205 in Portland, OR, car dealerships rest on large lots, and homeless encampments stretch out under the highway. In this neighborhood, one-third of residents live in poverty, but a towering building sealed with blue construction wrapper signifies opportunity. When it opens in 2019, the Blackburn Building will offer 175 affordable and transitional housing units in addition to medical, recovery and employment services for 3,000 individuals each year.
This facility – and many others across Portland – are the brainchild of Central City Concern (CCC), a nonprofit and national model for addressing the root causes of homelessness through wraparound services and peer mentorship since 1979.
LIIF provided $17.9 million in New Markets Tax Credits and a permanent loan to help fund the Blackburn Building, which in turn helped catalyze the Housing Is Health initiative, a $21.5 million investment from six health care organizations to create urgently needed housing. This unprecedented collaboration between the healthcare and housing sectors is expected to significantly improve care and, ultimately, the long-term success of those seeking a path out of homelessness.
"When I came to CCC, I was given my own room with addiction treatment services downstairs and mentors who had gotten clean," said Gary Cobb. After nearly 20 years in and out of rehab, CCC provided his first stable home and support system.
Today, Cobb works as a community outreach and peer workforce coordinator for CCC alongside hundreds of others who have graduated from services to employment.
Central City Concern
Portland, Or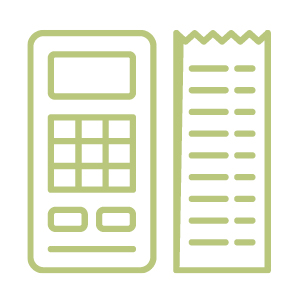 $17.9 million in New Markets Tax Credits and a permanent loan from LIIF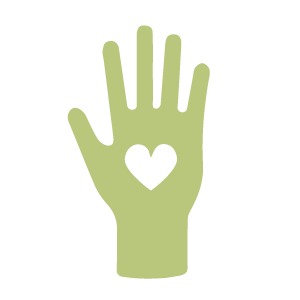 350+ employees with lived experience of homelessness, addiction or mental health challenges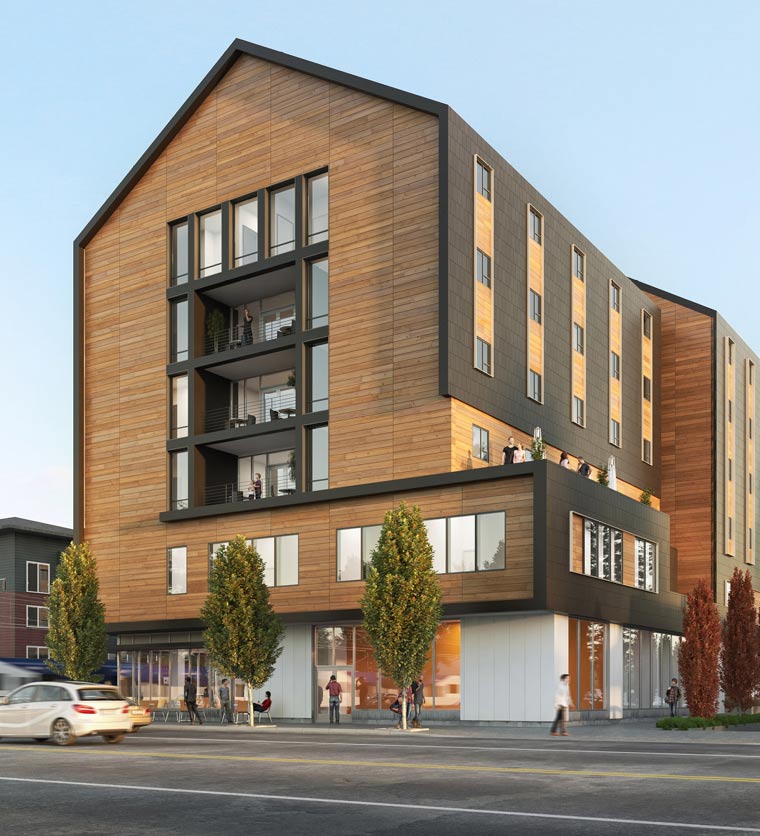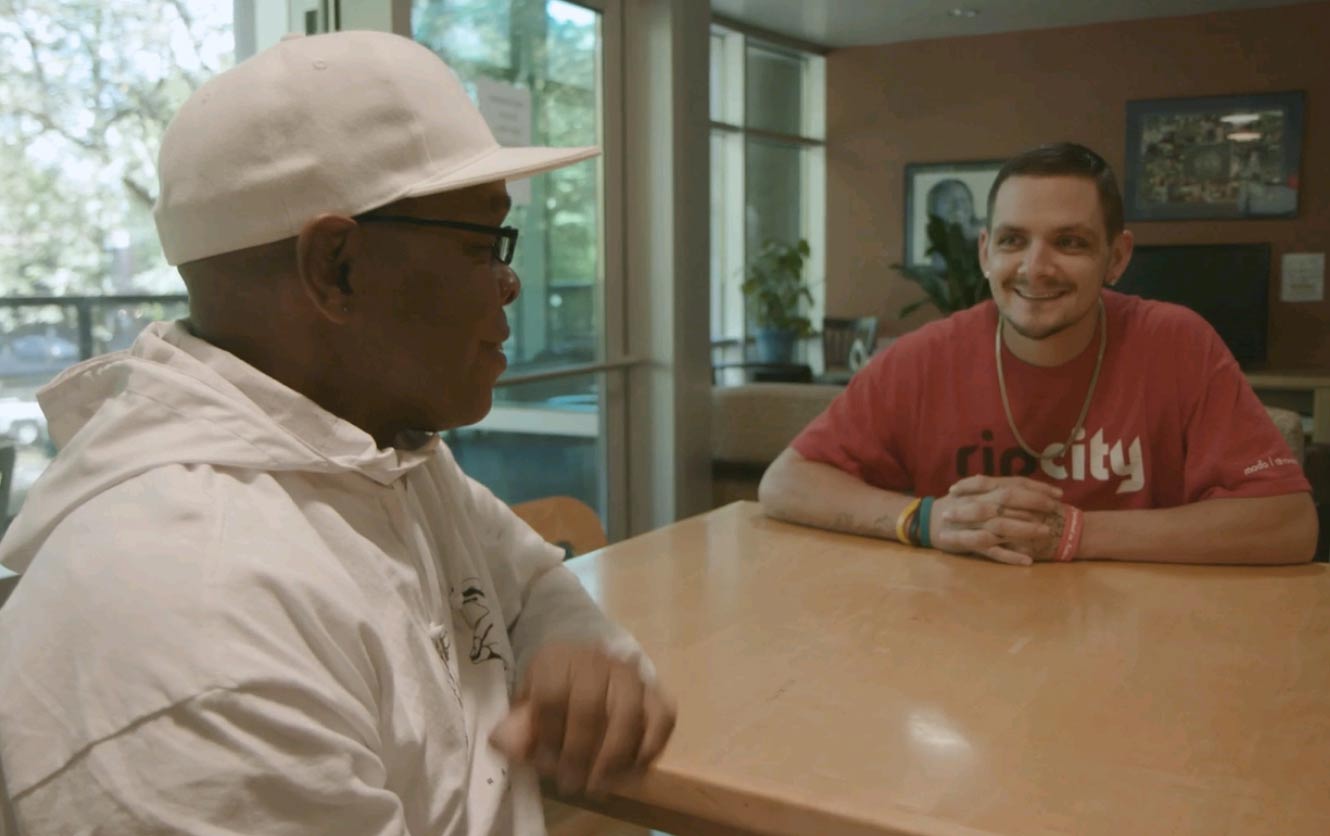 "LIIF was supportive of the project from the first moment that we reached out to them. They provided flexible financing early on, which helped us establish momentum and ultimately attract private capital."
Corporation for Supportive Housing / Energy Trust of Oregon and Multnomah County / Housing Is Health / Metro / Oregon Health Authority / Oregon Housing and Community Services / Portland Housing Bureau / U.S. Bank