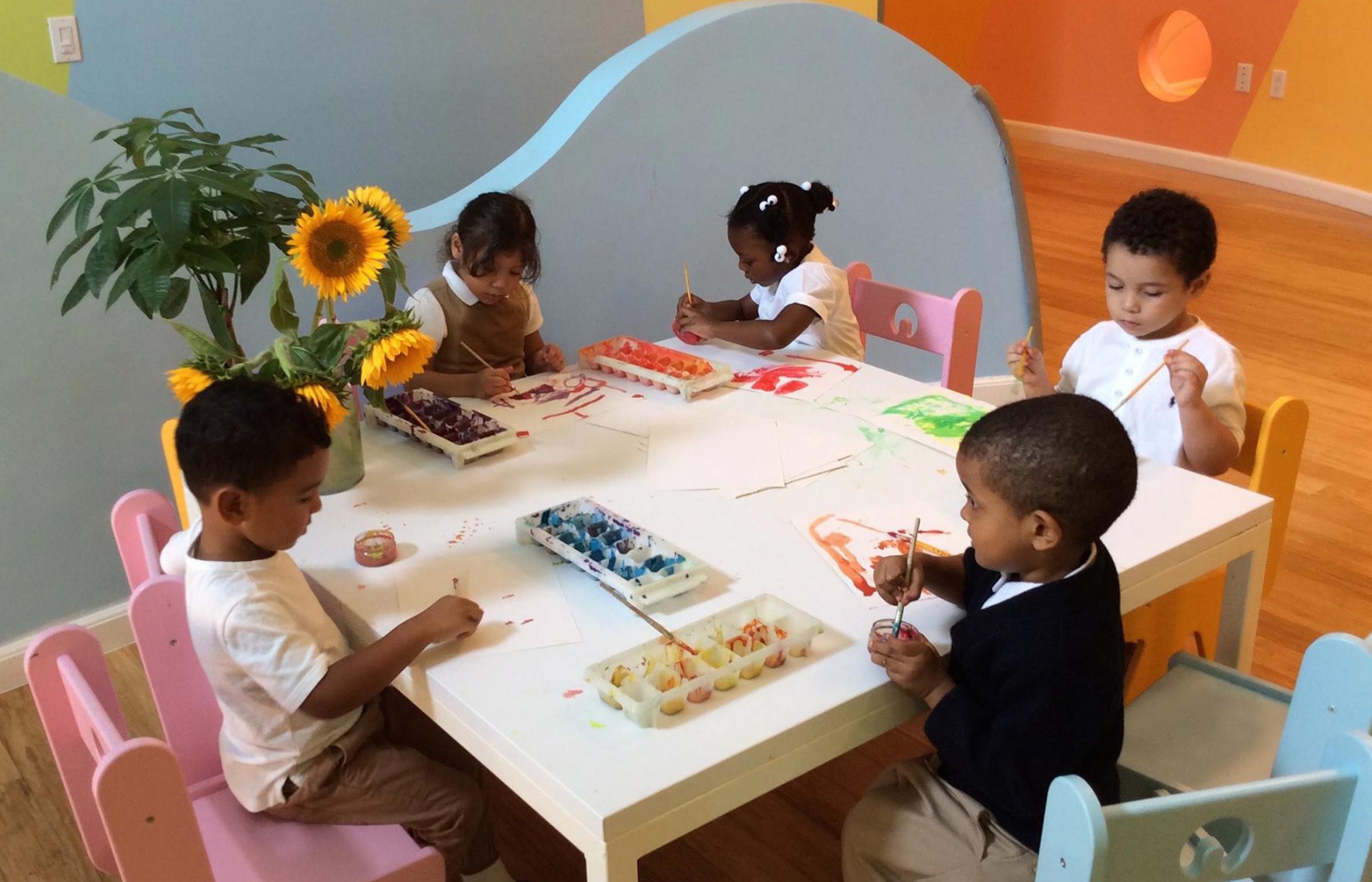 Expanding Access to High-Quality Early Care and Education
Access to high-quality early care and education (ECE) is a crucial and cost-efficient investment in a child's long-term economic mobility, yet it is increasingly out-of-reach for families. In the past year, ECE costs have risen sharply, and in 28 states, center-based care is more expensive than one year of public university tuition. At the same time, there has been a growing national movement for universal Pre-K (UPK), and more local governments have proclaimed plans for UPK expansion, creating a national need for ECE slots.
Since 1998, LIIF has worked to keep ECE affordable and increase the supply of quality care. To date, we have supported ECE centers with $135 million in grants and loans, and 10,000 hours of technical assistance and training. While research has shown that access to high-quality ECE can make a dramatic difference in the life trajectory of children, especially those who have experienced the trauma of poverty, these investments also promote social justice and equity.
Of the centers LIIF has supported, approximately 95% are women- or minority-owned business enterprises (WMBE). ECE programs have a triple-benefit for the community: they allow more parents to pursue work or education, employ community members and strengthen WMBEs.
LIIF's work to build the capacity of ECE small business began 20 years ago in the Bay Area with the Child Care Facilities Fund, and expanded through the New York City Pre-K Capacity Fund and Program in 2015. Most recently, LIIF's ECE work grew to Washington, DC, where we are partnering with the Office of the State Superintendent of Education (OSSE) to offer grants and technical assistance to ECE providers, with the goal of creating 1,000 new infant and toddler ECE slots.
LIIF's capital support and TA helped Jasmin Corniel open Little Scholars Early Development Center, a state-of-the-art ECE center in a low income area of the Bronx, which provides a unique Reggio Emilia-inspired curriculum, focusing on art, nature and a child's individual creativity.
"What LIIF is doing with ECE centers is important because many of us were trained as educators, not in business," says Corniel. "Two years ago, LIIF provided us with a $50,000 bridge loan and walked us through creating a business plan." Since then, Little Scholars has opened two more centers to serve 200 children across the Bronx.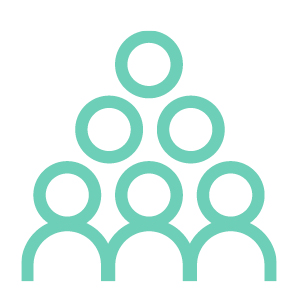 270,000 number of ECE seats LIIF has created or preserved nationwide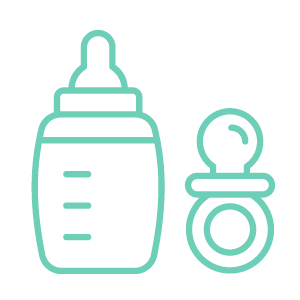 28 states and Washington, DC - where the annual cost of center-based infant care exceeds public college tuition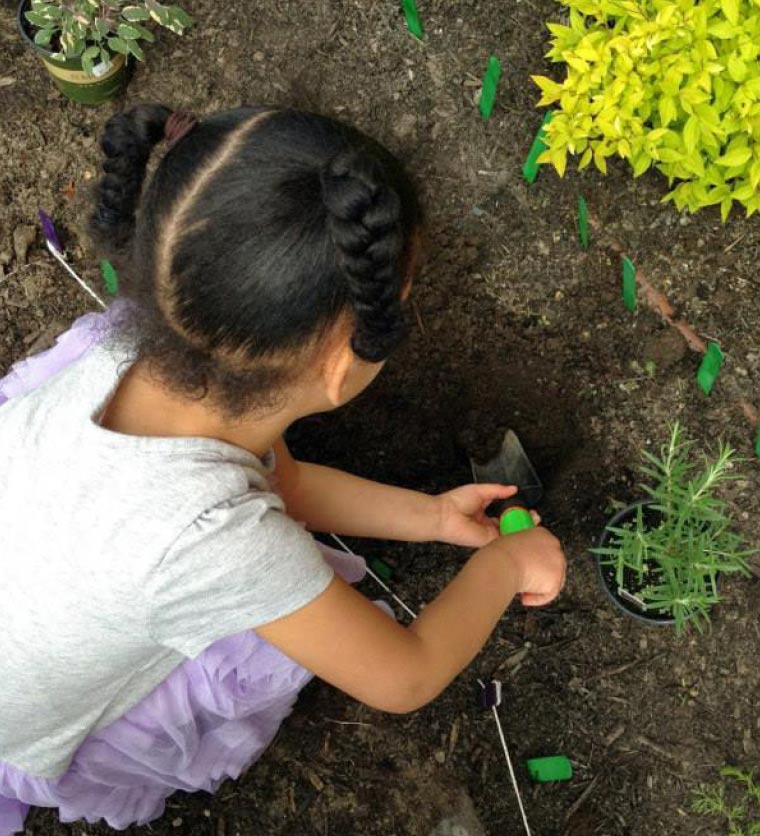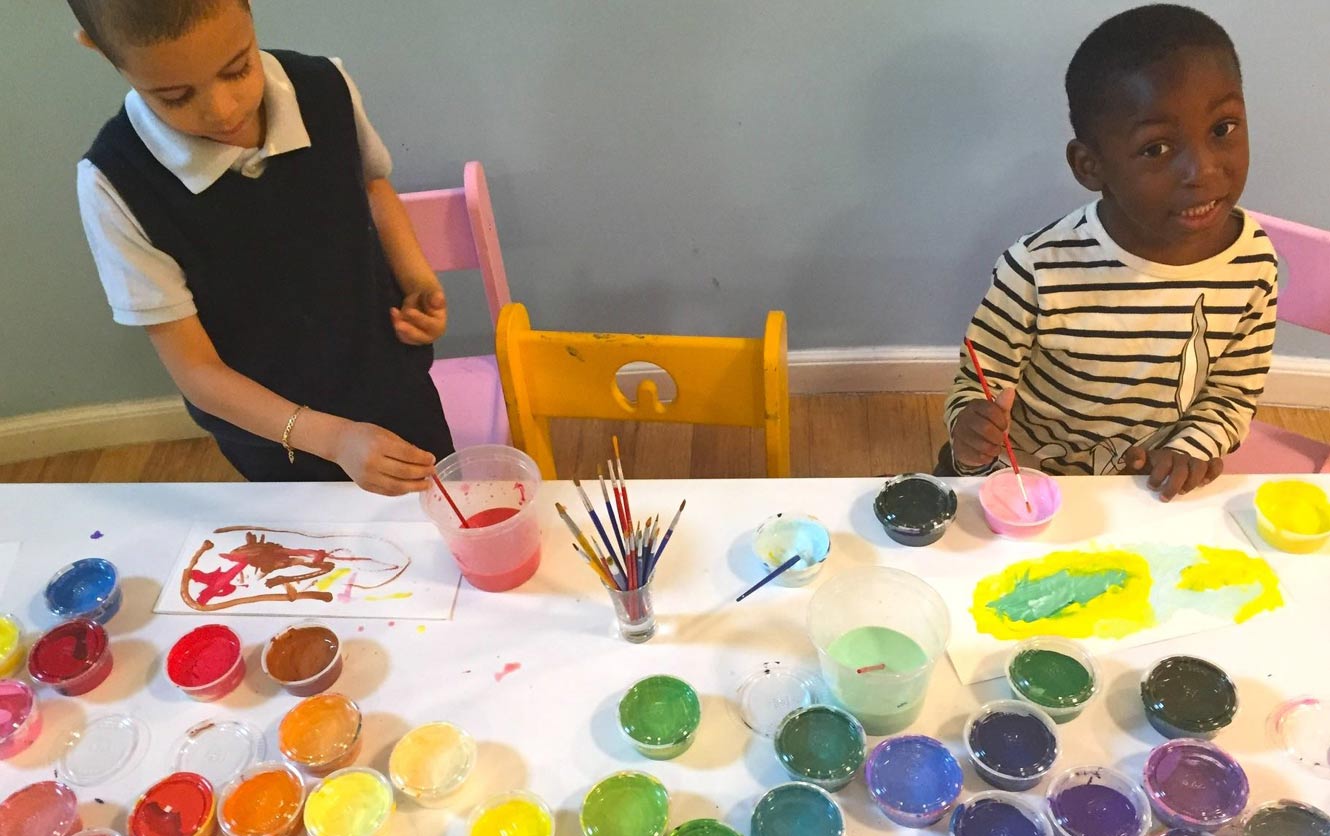 "Access to affordable, high quality early care and education programs should be available to all children. Unfortunately, the cost to open and operate these programs makes it challenging, especially in moderate and low income communities. Our grants, combined with specialized business support, enable long-term stability for centers which provide safe and healthy spaces for kids and allow them equal access to resources and learning opportunities."
Alameda County General Services Agency Early Care and Education Program / California Community Foundation / Charles Schwab Bank / Citi Foundation (Community Progress Makers) / David and Lucile Packard Foundation / Deutsche Bank Americas Foundation / Evelyn & Walter Haas, Jr. Fund / First 5 Alameda / First 5 LA / First 5 San Francisco / Los Angeles County Office for the Advancement of Early Care and Education / Mimi & Peter Haas Fund / DC Office of the State Superintendent of Education / Providian Financial (JP Morgan Chase Foundation) / Ralph M. Parsons Foundation / SF Office of Early Care and Education / NYC Department of Education