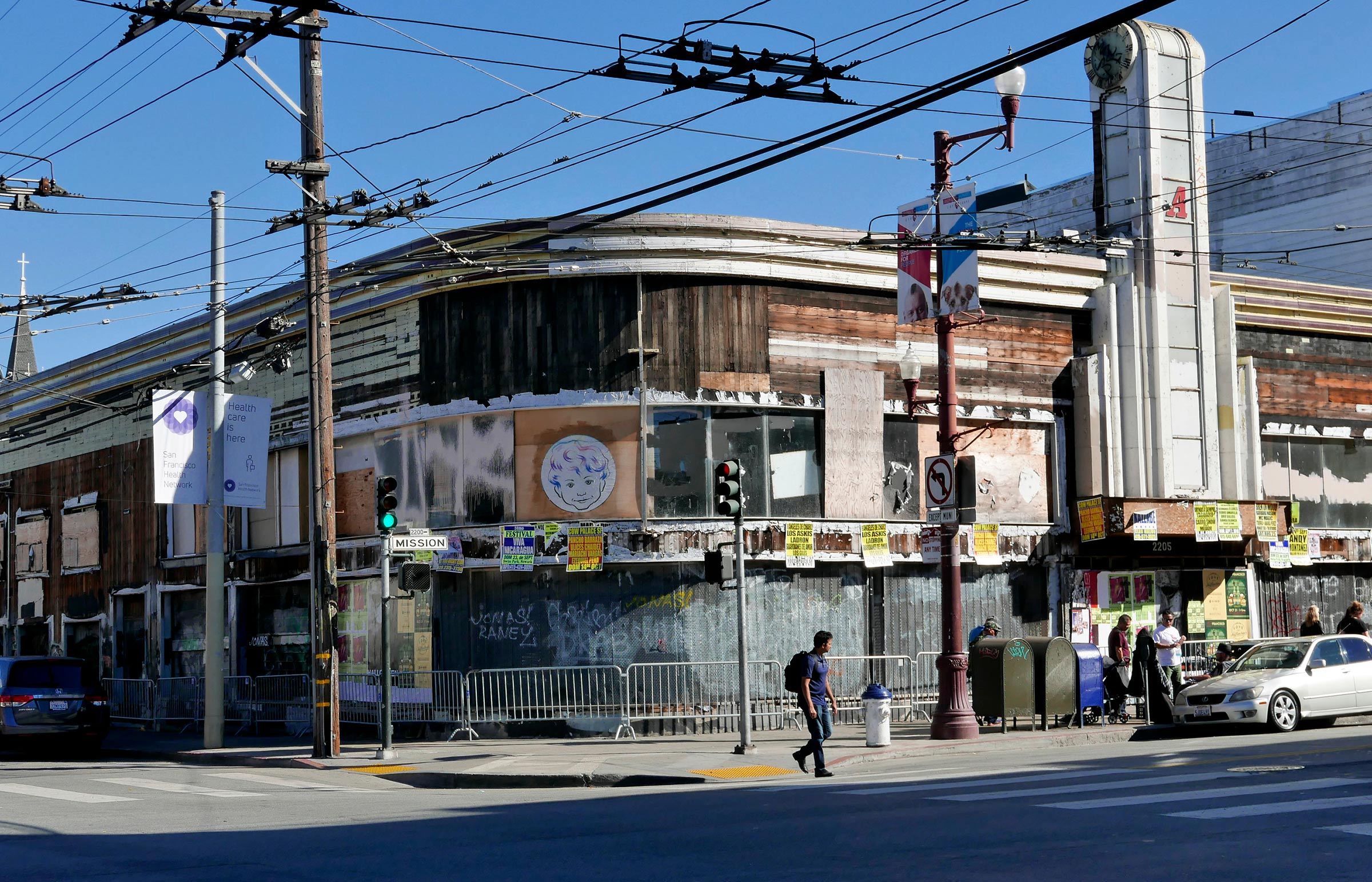 A Win Against Displacement in America's Most Expensive City
On the prominent San Francisco Mission Street corridor between two metro stations, a tattered two-story building covered with graffiti and fliers has sat abandoned for nearly a decade. Once a historic art deco storefront, the building is currently being redeveloped into a multi-use home to approximately 63 housing units (available to families earning 80-120% of Area Median Income), a Head Start early care and education center and a longstanding local dance company.
The property will be the only one in the Mission District offering 100% for-sale affordable homes – a significant marker in San Francisco's oldest multi-cultural neighborhood and, more recently, ground zero for gentrification.
"The Mission has a long history of social justice art," says Dance Mission Theater director Krissy Keefer. "Sharing space between art, child care and affordable housing is an important, revolutionary project in a revolutionary neighborhood."
Since 2010, the median rent in the Mission District has increased nearly 60% to $3,800 per month. Meanwhile, white households make on average 40% more than Hispanic households, many of whom have lived in the neighborhood for generations.
"If you think about residential displacement, you're only thinking about one part of the displacement crisis," says Feliciano Vera, Senior Project Manager for the Mission Economic Development Agency. "The spillover effect is that nonprofit and specifically arts organizations are in danger of closing and many have closed in the past decade." For this reason, helping save a local dance studio from closing was part of the bigger picture of cultural placekeeping.
2205 Mission St.
San Francisco, CA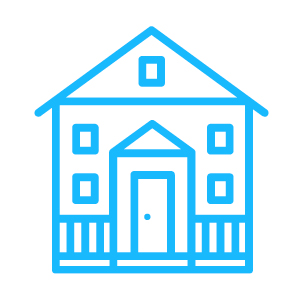 400% increase in evictions for property redevelopment in San Francisco from 2009-2013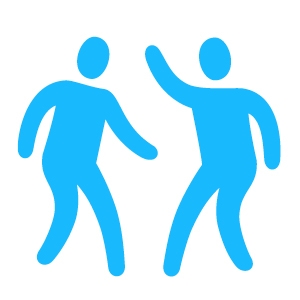 9 local dance companies who use Dance Mission Theater for cultural performances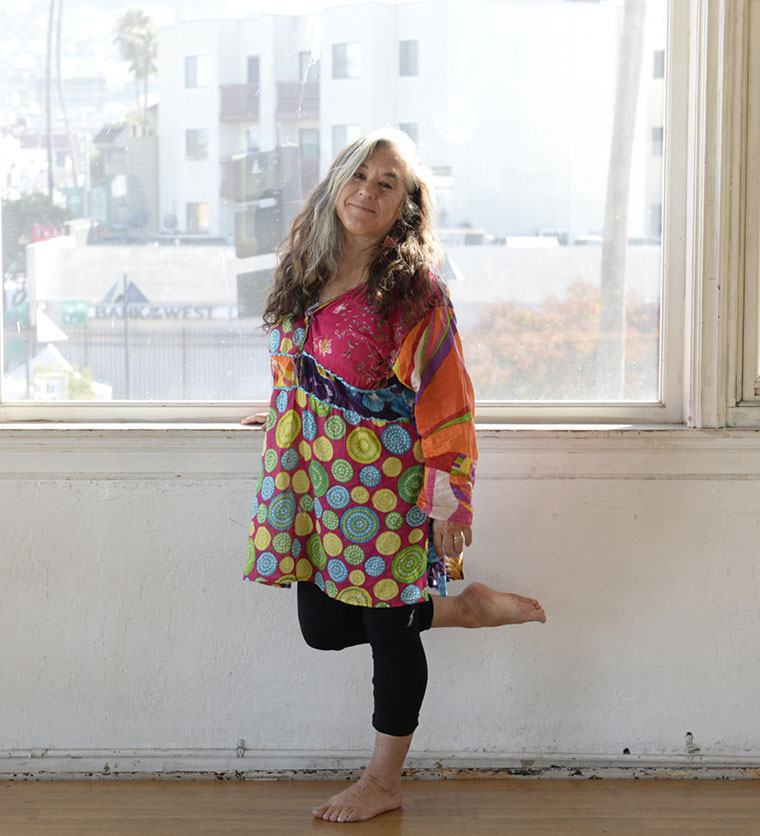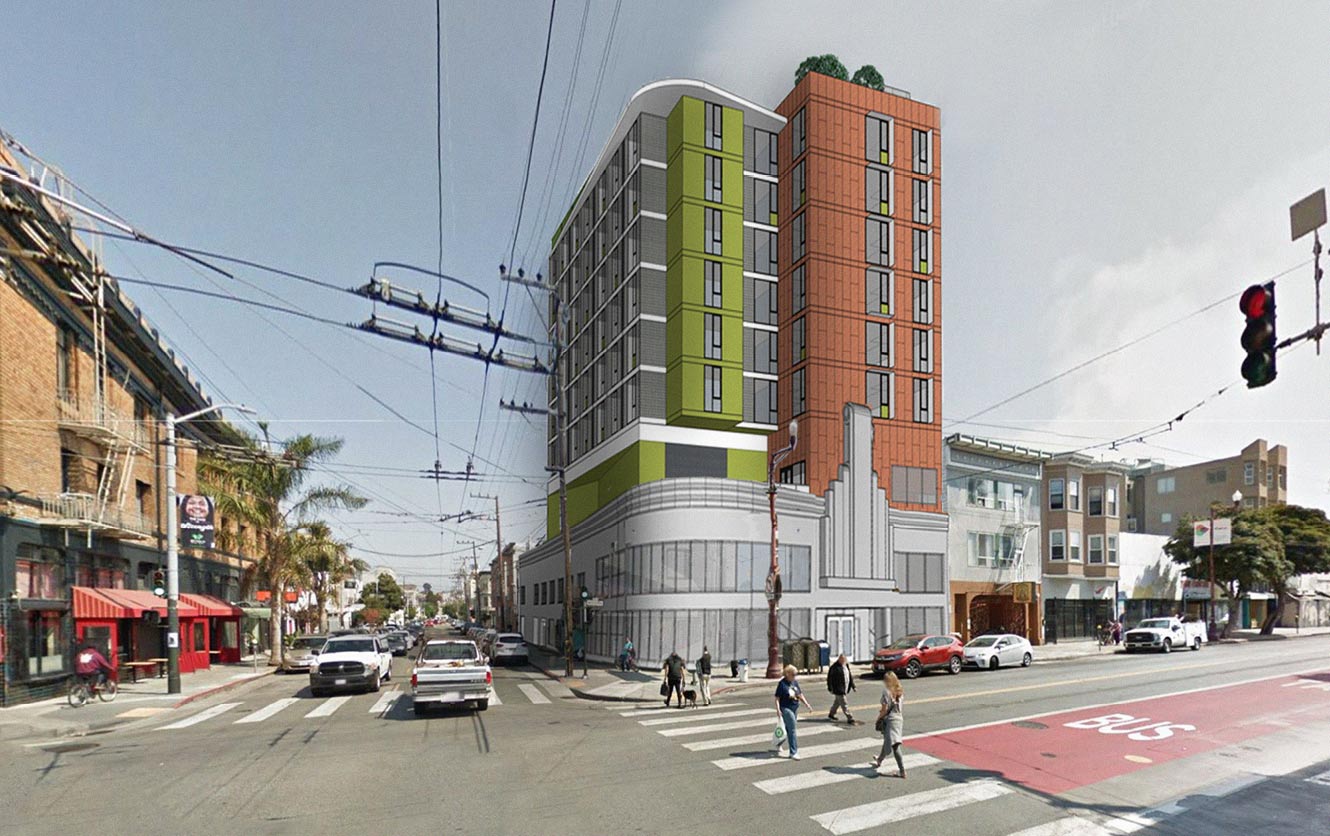 "LIIF understood how to layer multiple subsidies to achieve our affordability target. To bring all these features together in one building requires flexible financing, creativity and a thoughtful financial partner that understands we're underwriting to achieve catalytic community impact in addition to a strong financial outcome."
Dance Mission Theater / Mission Economic Development Agency / Mission Neighborhood Centers